Happy Thanksgiving from Beers Street School! #BARKLoud #HazletProud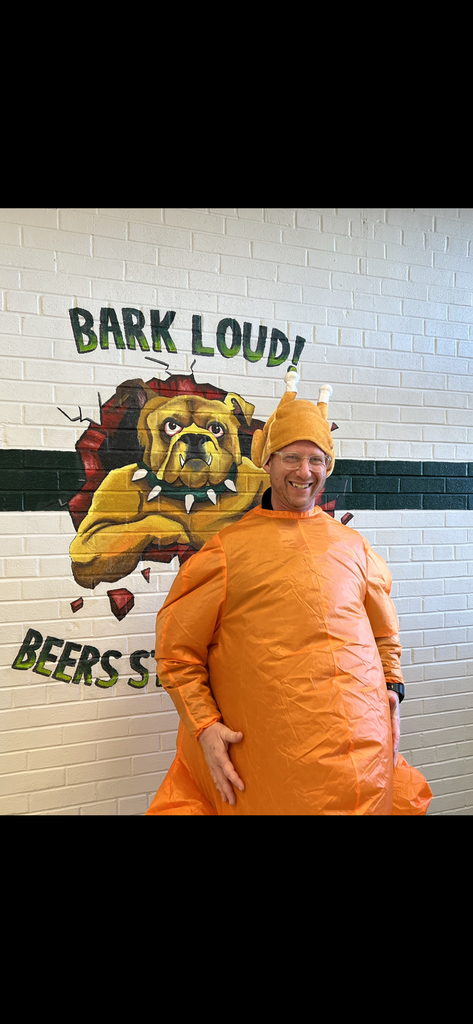 Thank you Officer Megan Quinn of the Hazlet Police Department for your Drug Awareness assembly presentation! #BARKLoud #HazletProud @HazletPD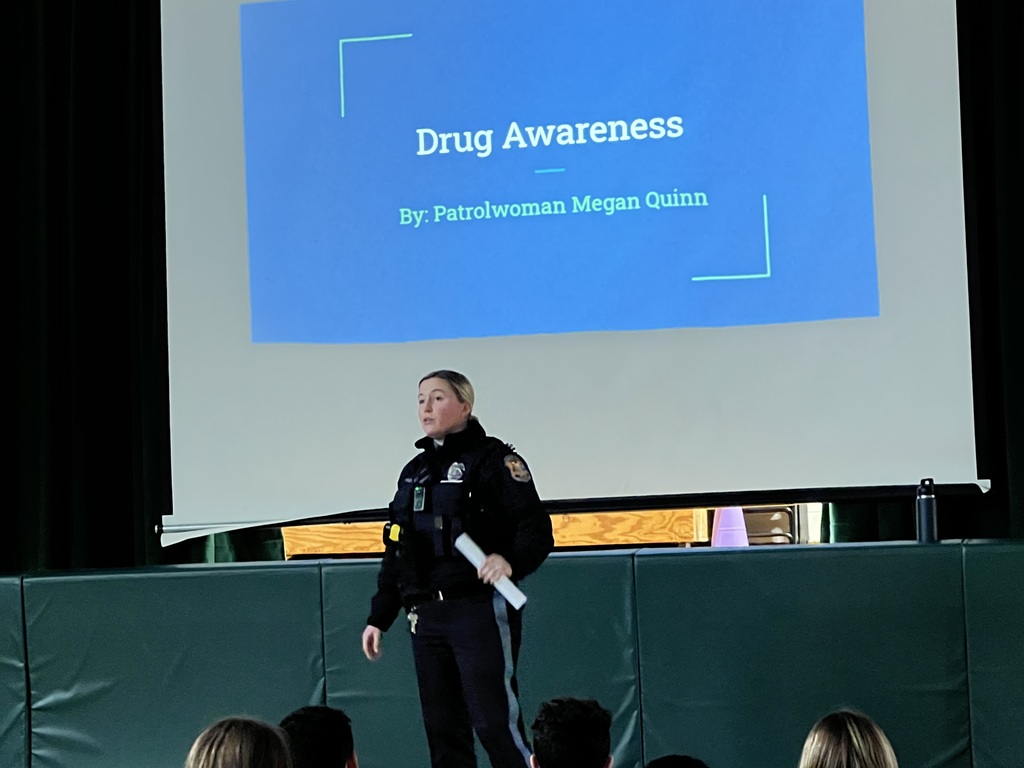 Thank you Officer Santos of the Monmouth County Sheriff's Office for your presentation on bullying and cyber bullying! #MCSONJ #SheriffGolden #HazletProud #BARKLoud
Happy Halloween from the Team at Beers Street School!
Lt. Col. James Sfayer speaking at our opening day kickoff on the impact teachers make on students.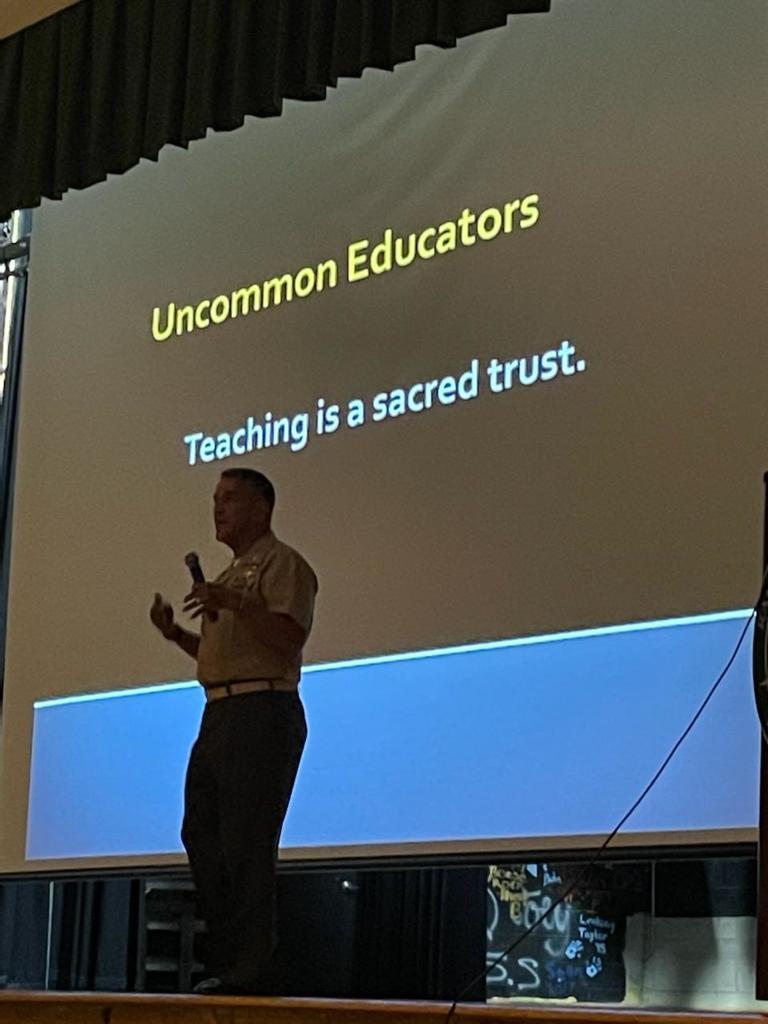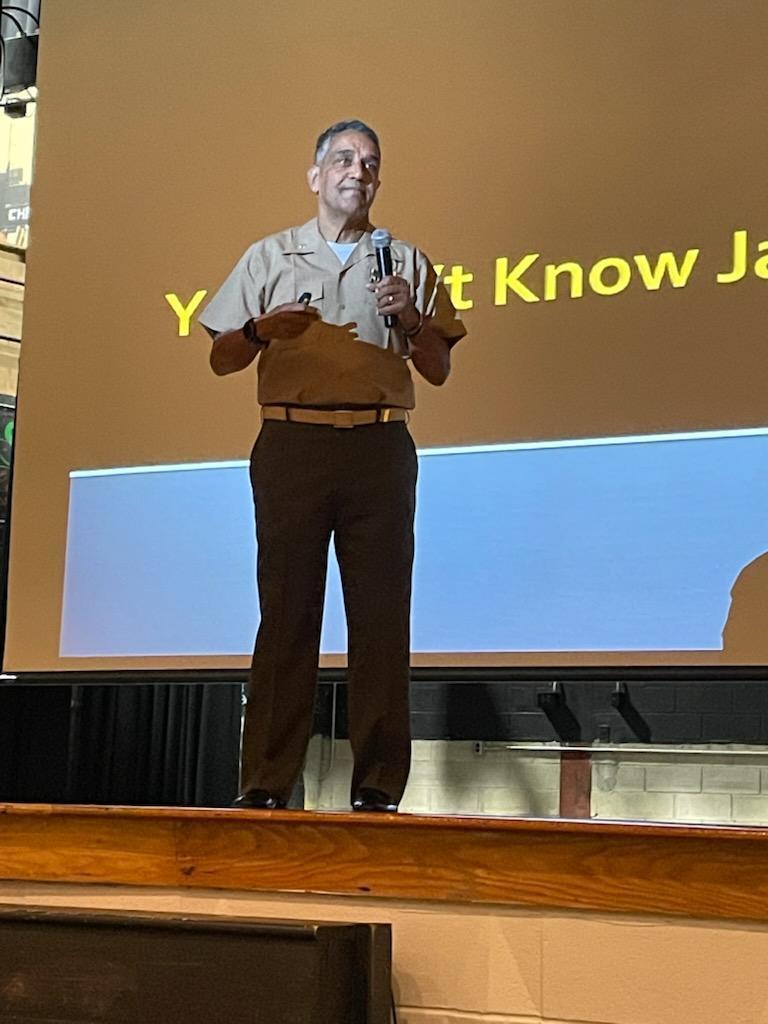 Welcome Back! 5th Grade Orientation is Friday, September 2nd at 1:00 PM. Parents and guardians are invited to attend. The first day of school for all students is Tuesday, September 6th. We look forward to seeing you soon!