Please if you have not already done so go to Family ID and register or update your family information. This information is used in case of any school emergency. If you are having any issues or have any questions please reach out to the school.
Please find information on a webinar featuring Internet Safety in the attached flier.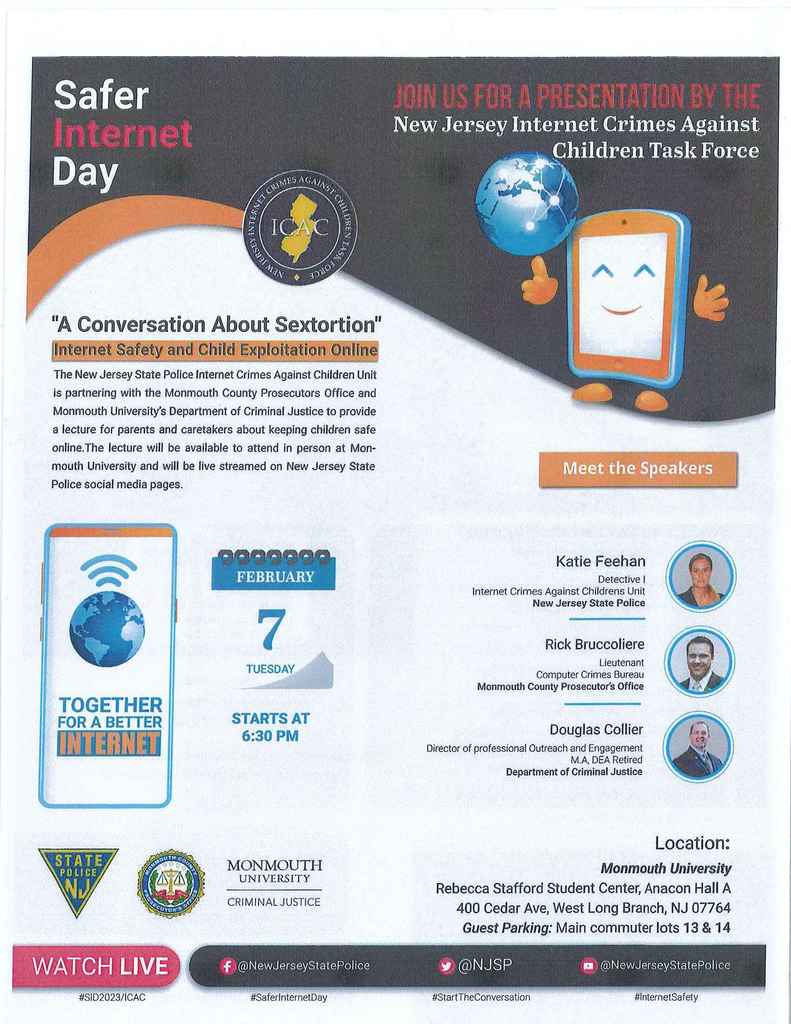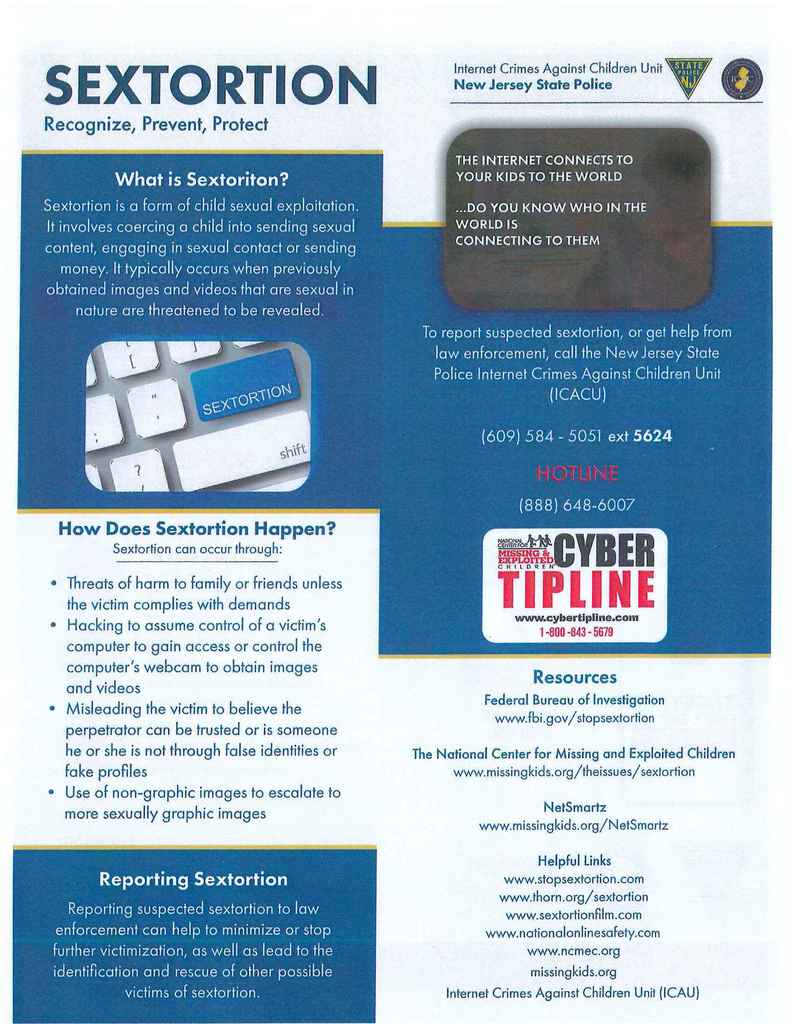 Please join us for this informative event about Cyber Safety.
Lt. Col. James Sfayer speaking at our opening day kickoff on the impact teachers make on students.