Please find information on a webinar featuring Internet Safety in the attached flier.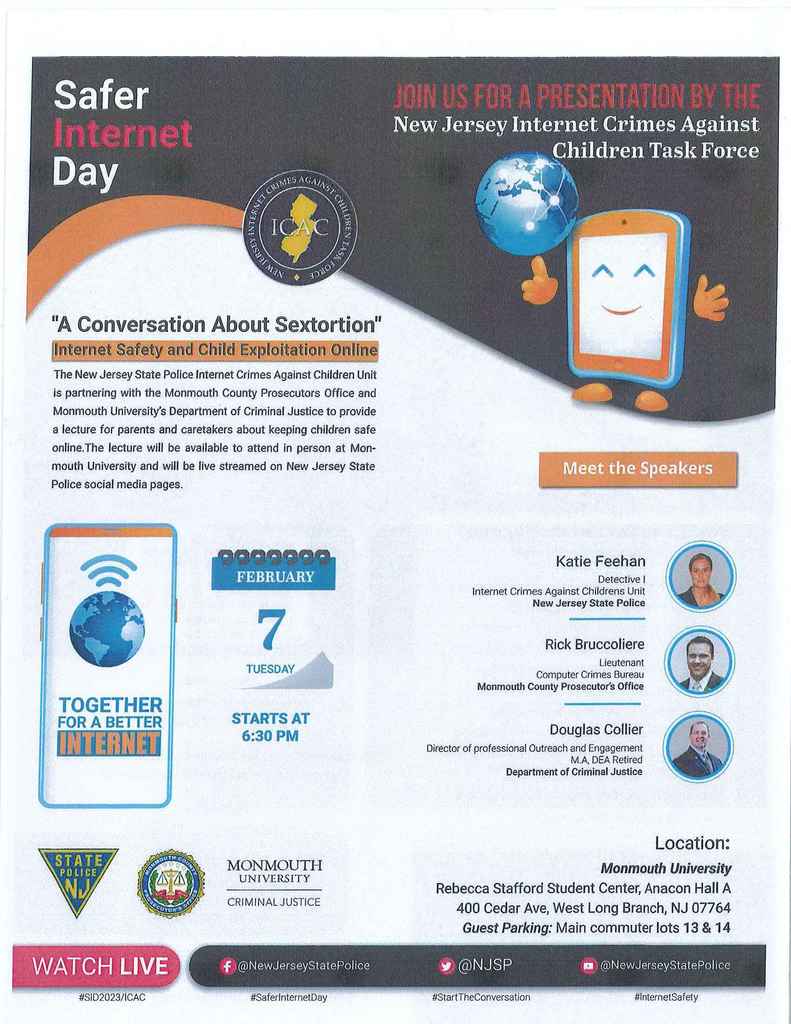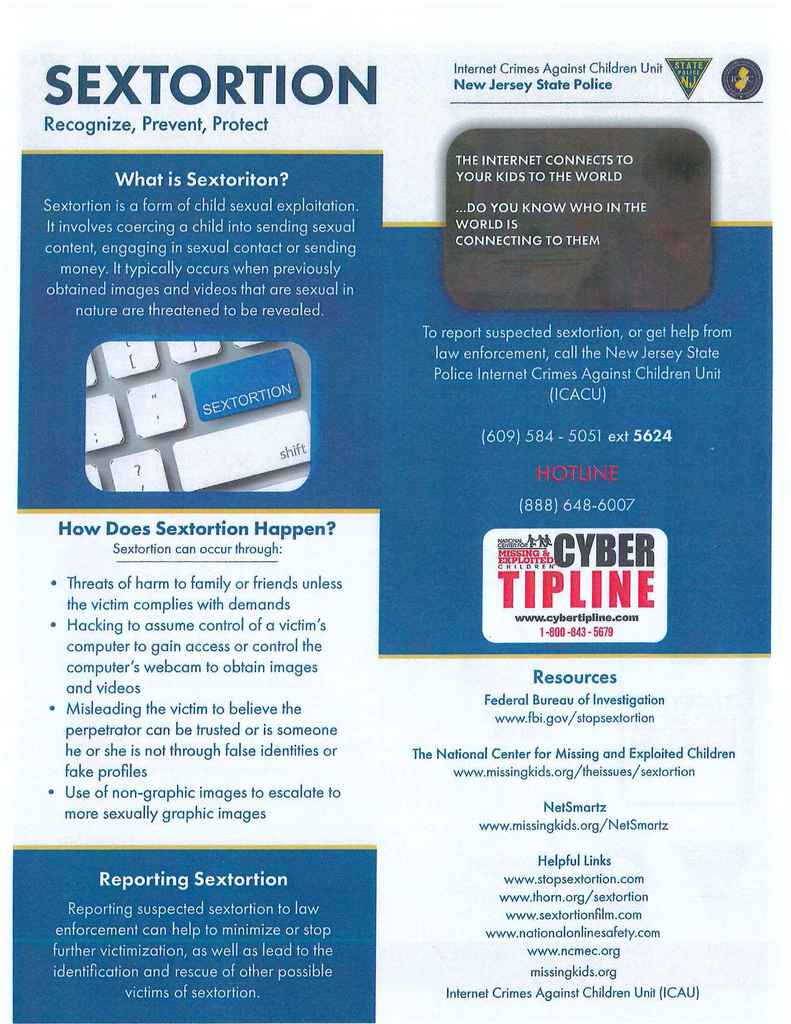 Please join us for this informative event about Cyber Safety.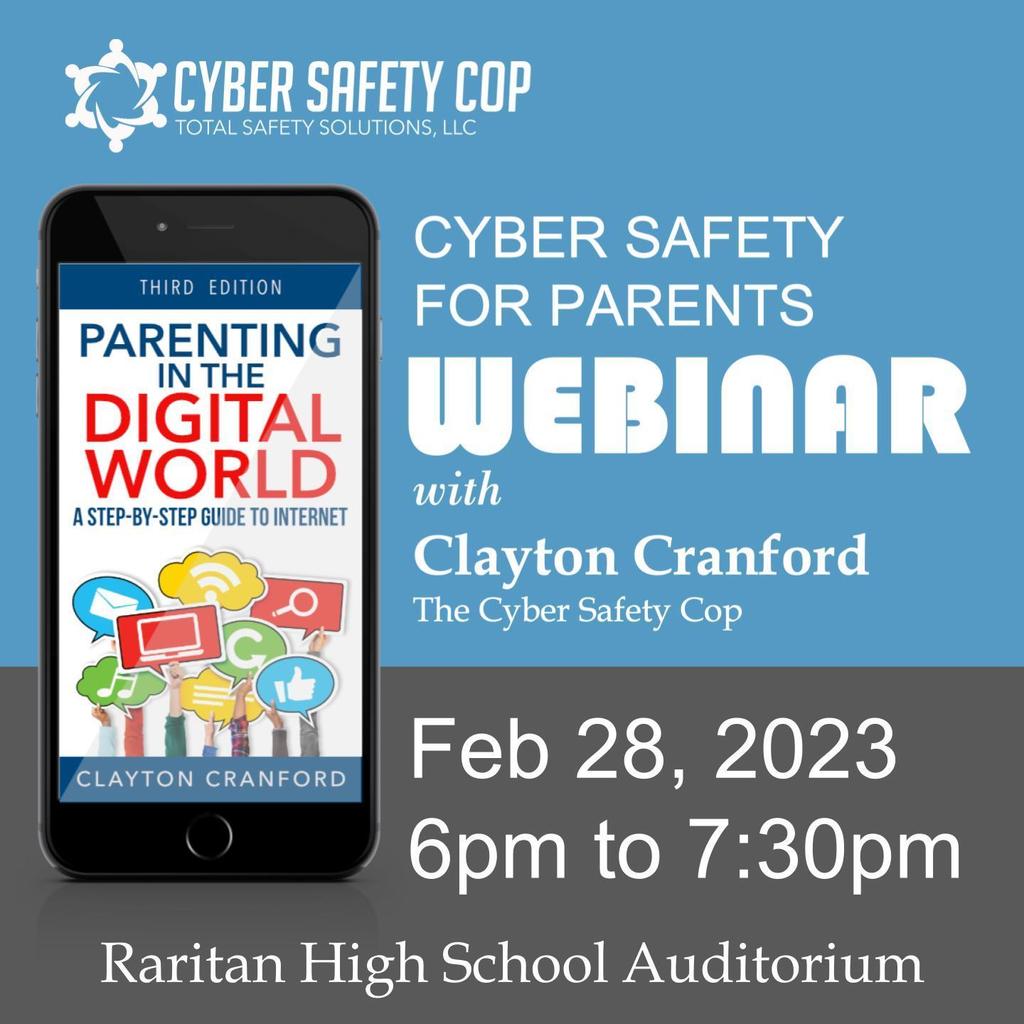 Congratulations Emma and Maya for being selected September Students of the Month! Enjoy the #GoRocket t-shirts and the $25 gift certificate to the Rocket School Store! So proud!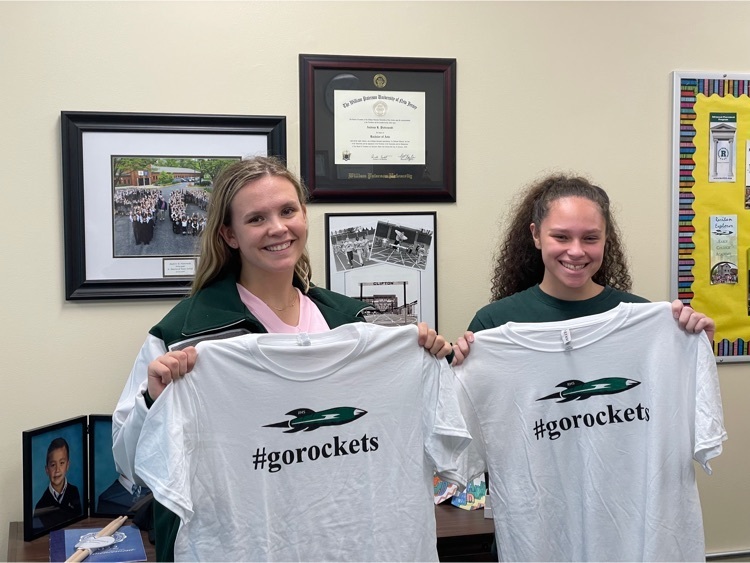 Come visit the #GoRockets School Store to purchase our NEW Breast Cancer Shirts! Shirts are $12 each! Don't miss out!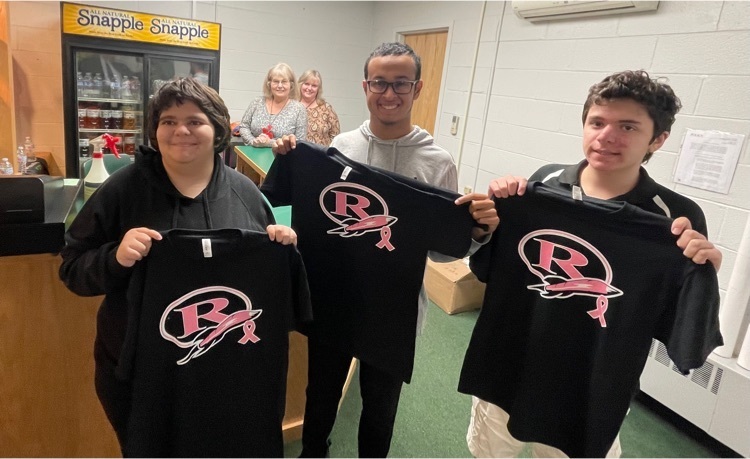 All it takes is a single act of kindness to make someone's day. Aiden, Aly, Chiagoziem & Donovan received a kindness referral for caring for classmates and their school. So proud of you! #GoRockets
Lt. Col. James Sfayer speaking at our opening day kickoff on the impact teachers make on students.