Congratulations to Mrs. Tracie Colangelo, RVS Teacher of the Year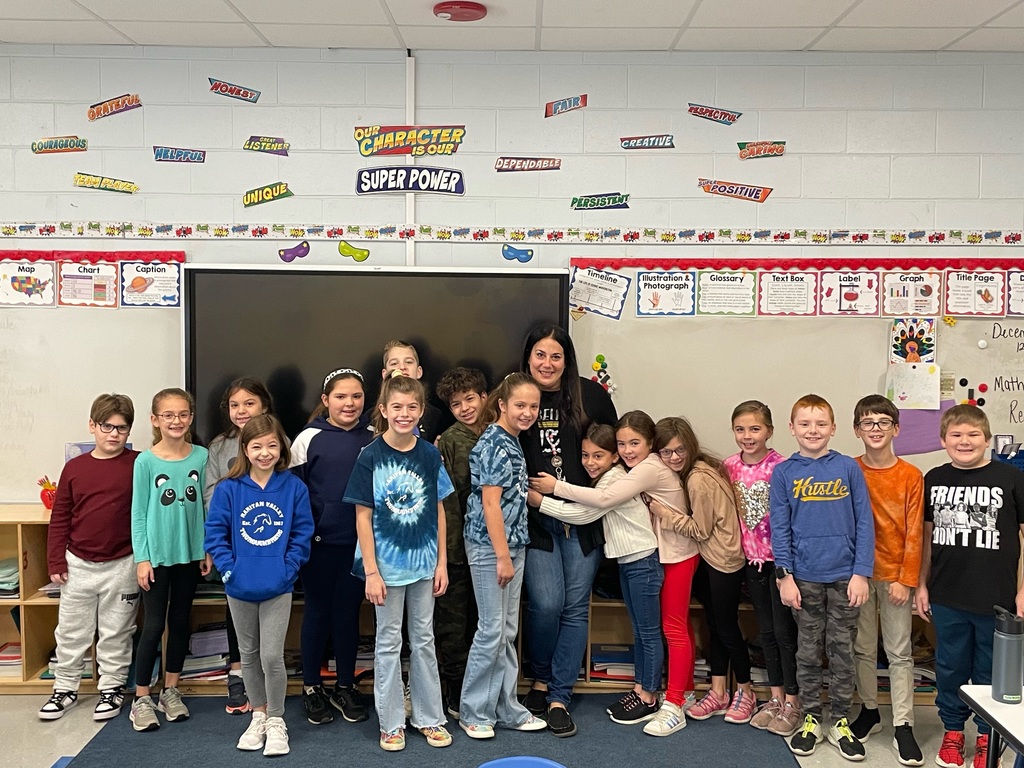 Congratulations to Ms. Tabitha Pizanie on achieving Tenure.

The students in Room 4 are WINing with a new W.I.N. Center !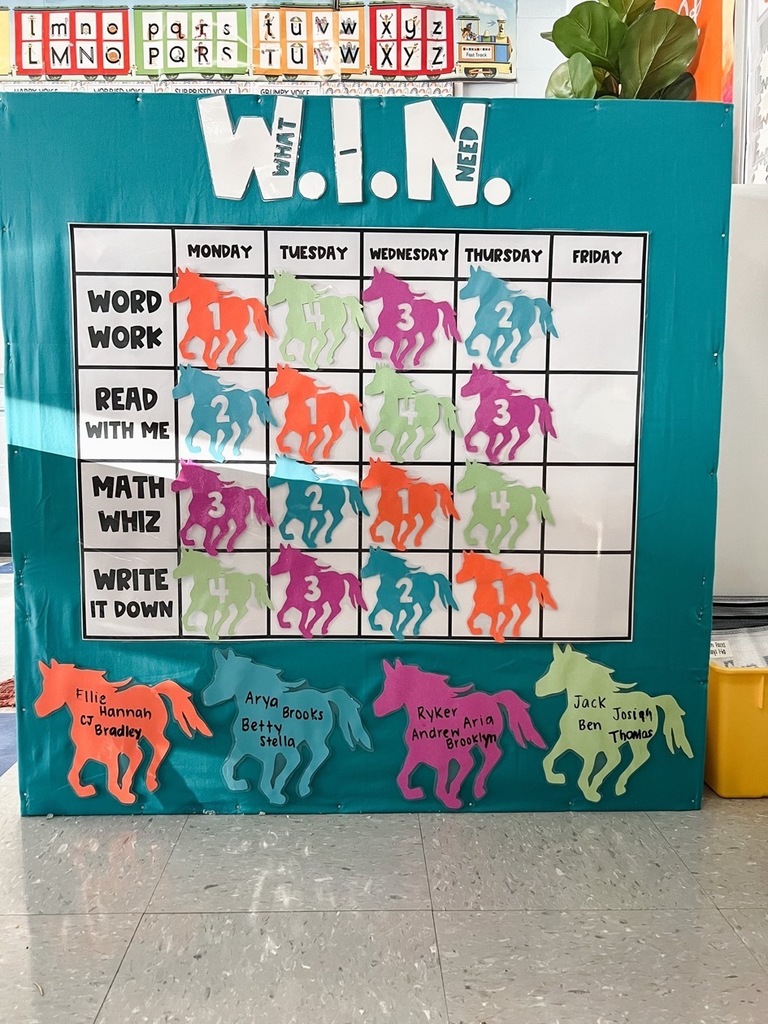 Miss Ruane's Firsties use their new Letterland magnetic boards.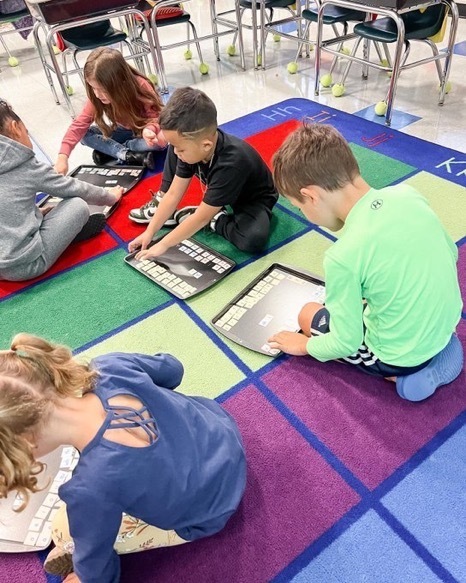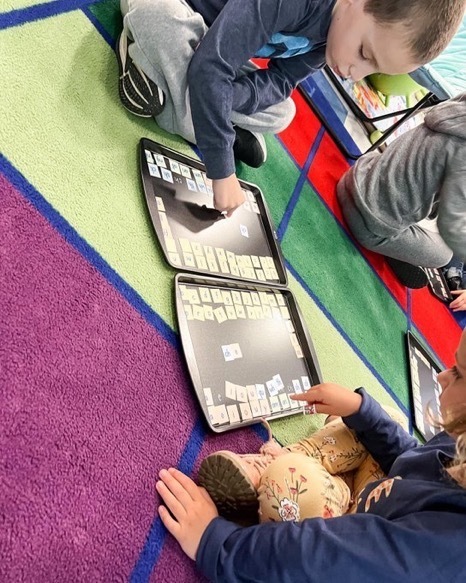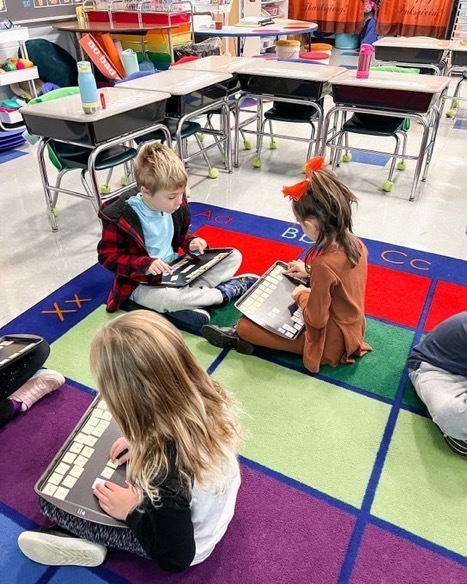 In Ms. Ciandella's class students are researching the 7 continents.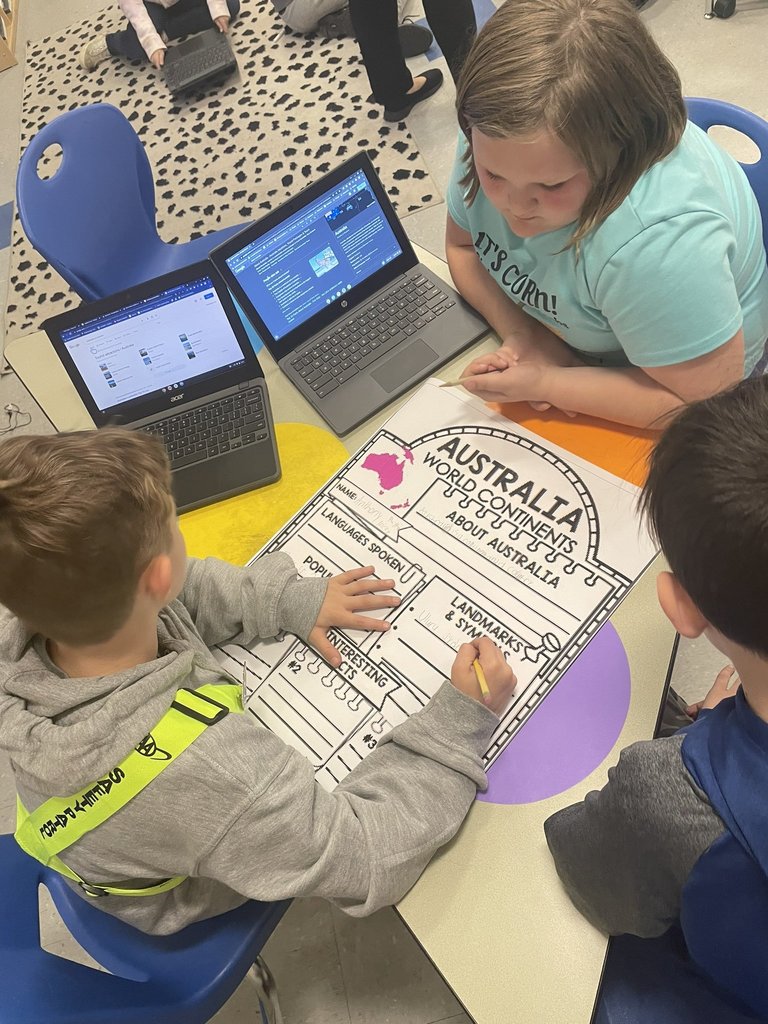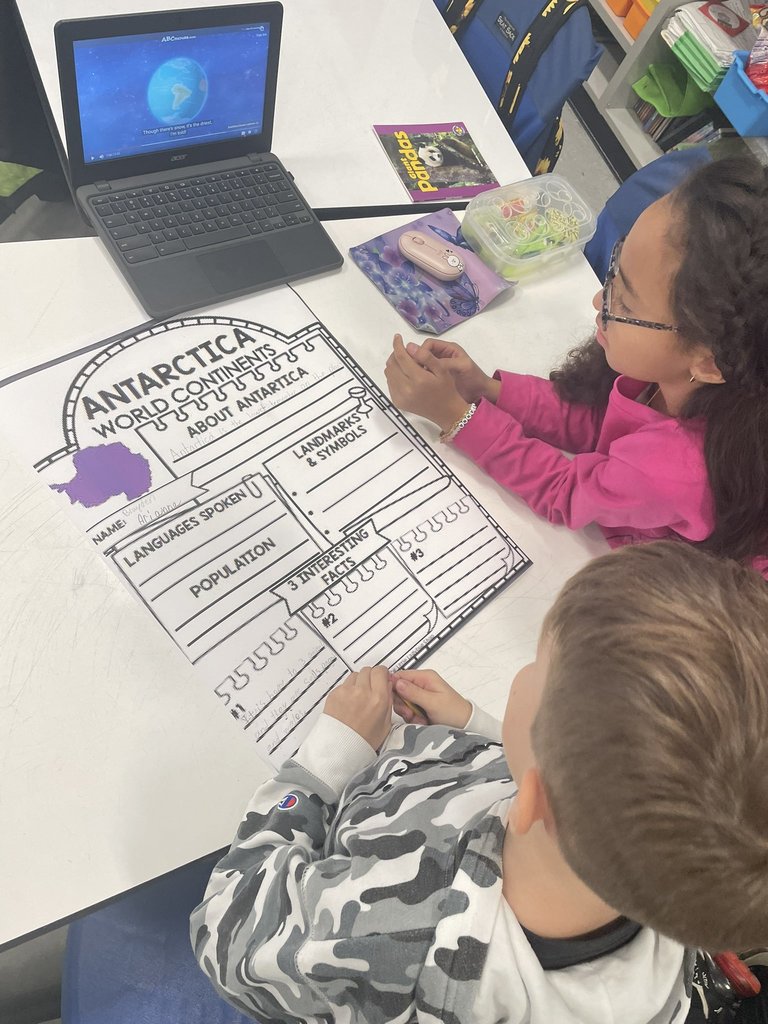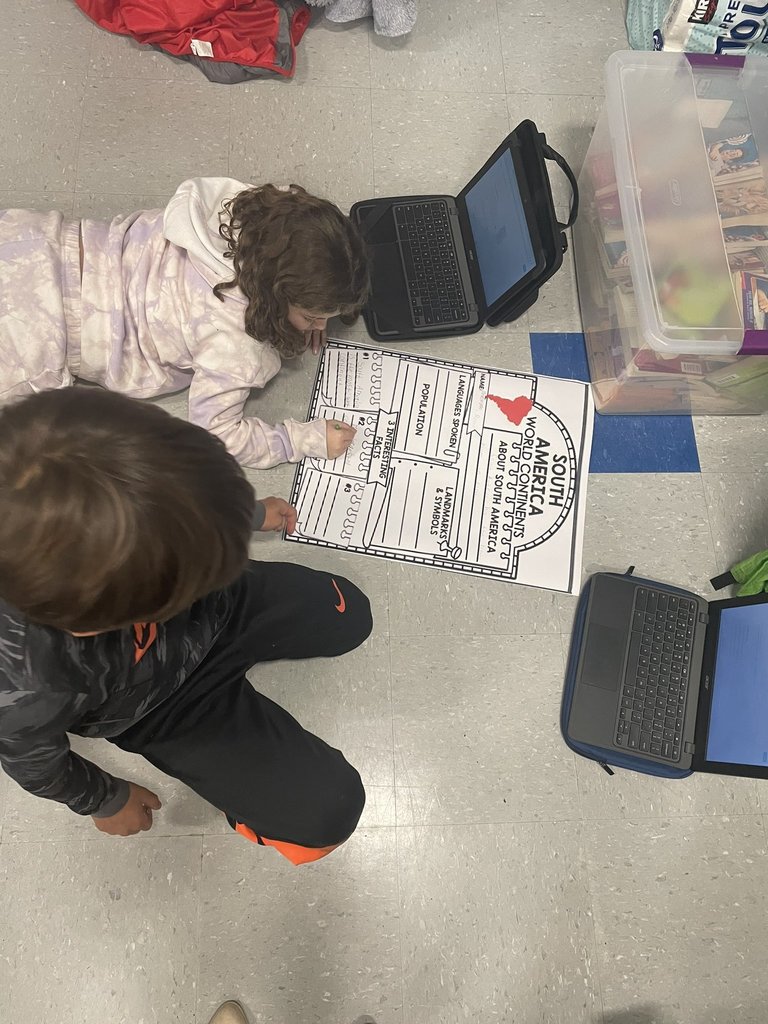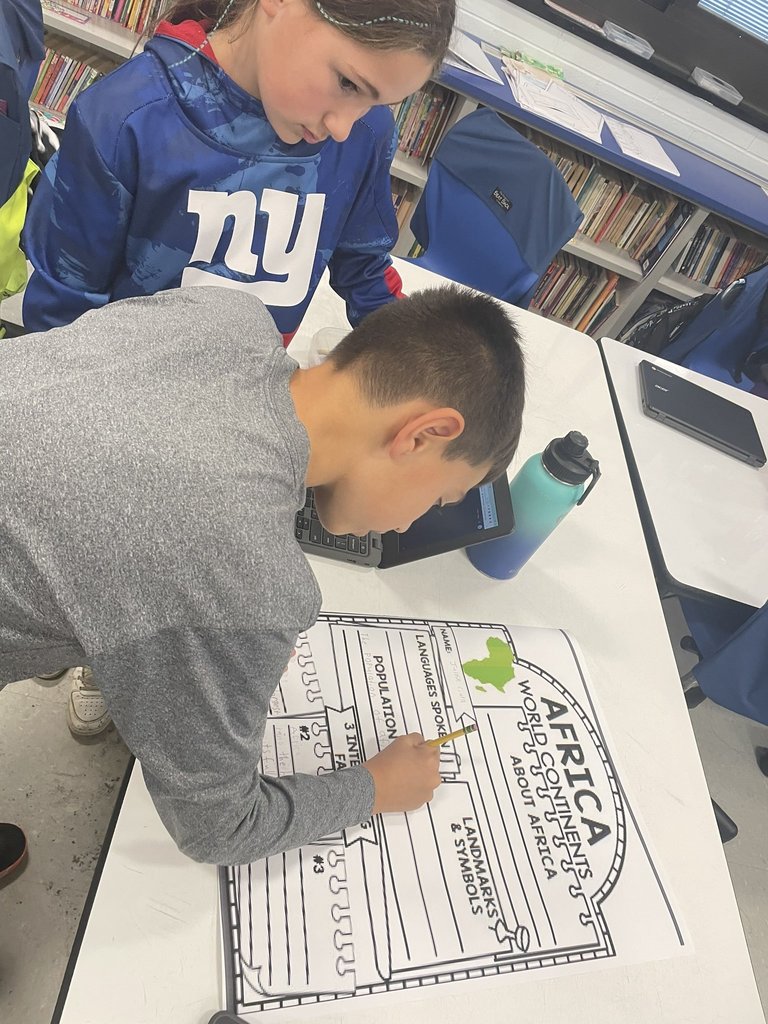 Ms. Kirschner's students play" Boom Clap Snatch" to practice diagraph spelling sounds.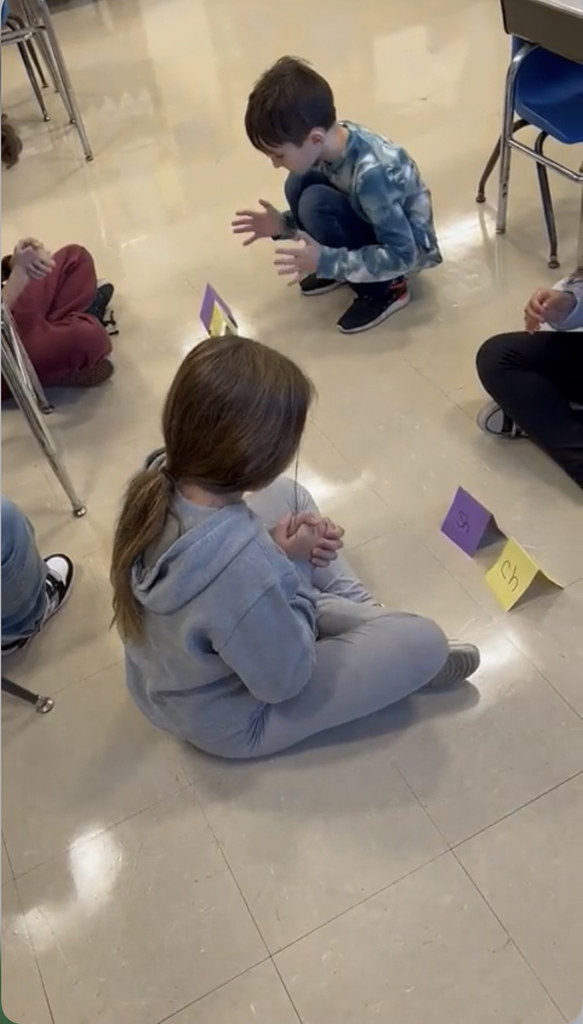 Congratulations to Raritan Valley School and @RVS_PhysEd on being named a Top School in Monmouth County for the American Heart Association Kids Heart Challenge.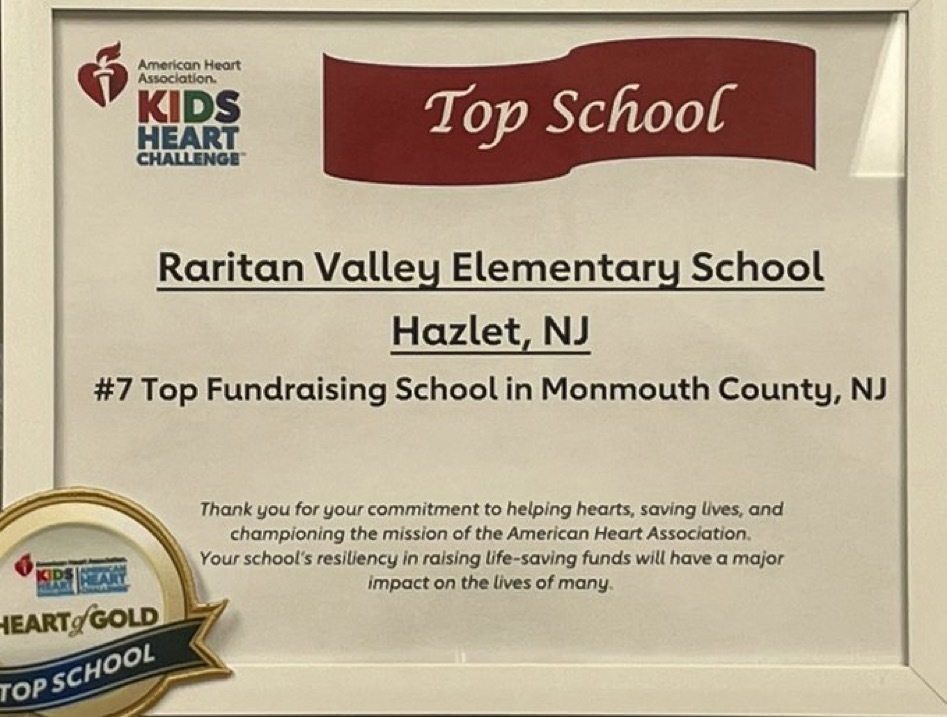 Lt. Col. James Sfayer speaking at our opening day kickoff on the impact teachers make on students.