Raritan Valley Don't Forget tomorrow is BASEBALL Cap Day!

Thank you to our PTO for all of their hard work to make today filled with memories. Our 3rd graders loved sharing their school day with their Grandparents and Special Friends.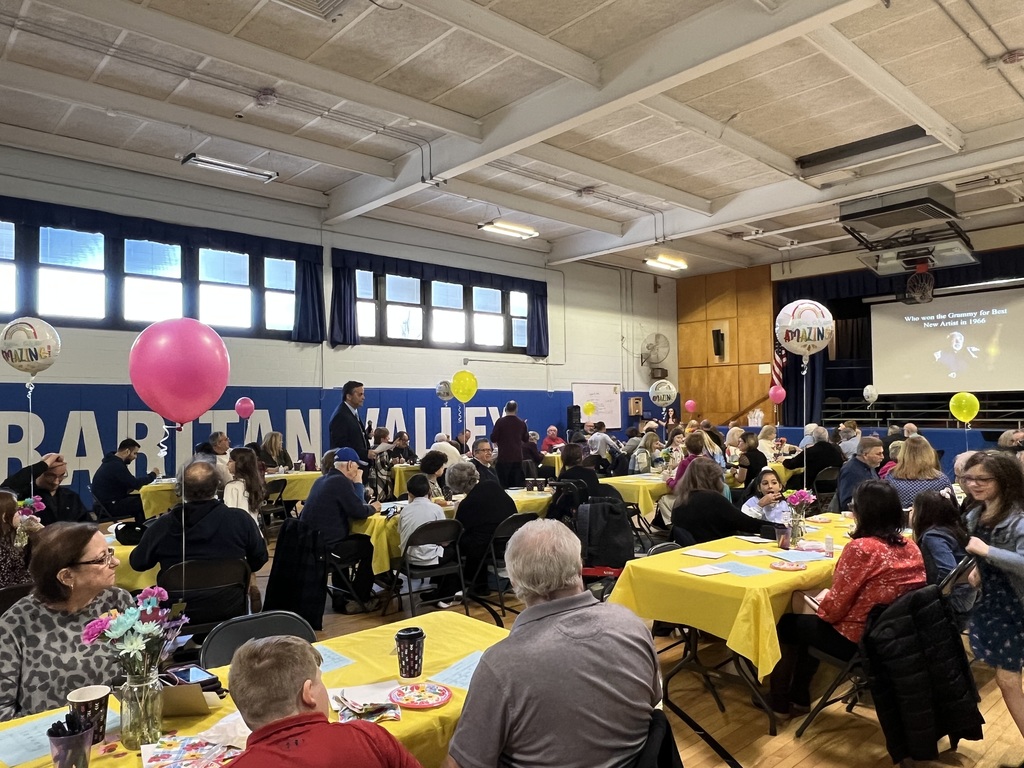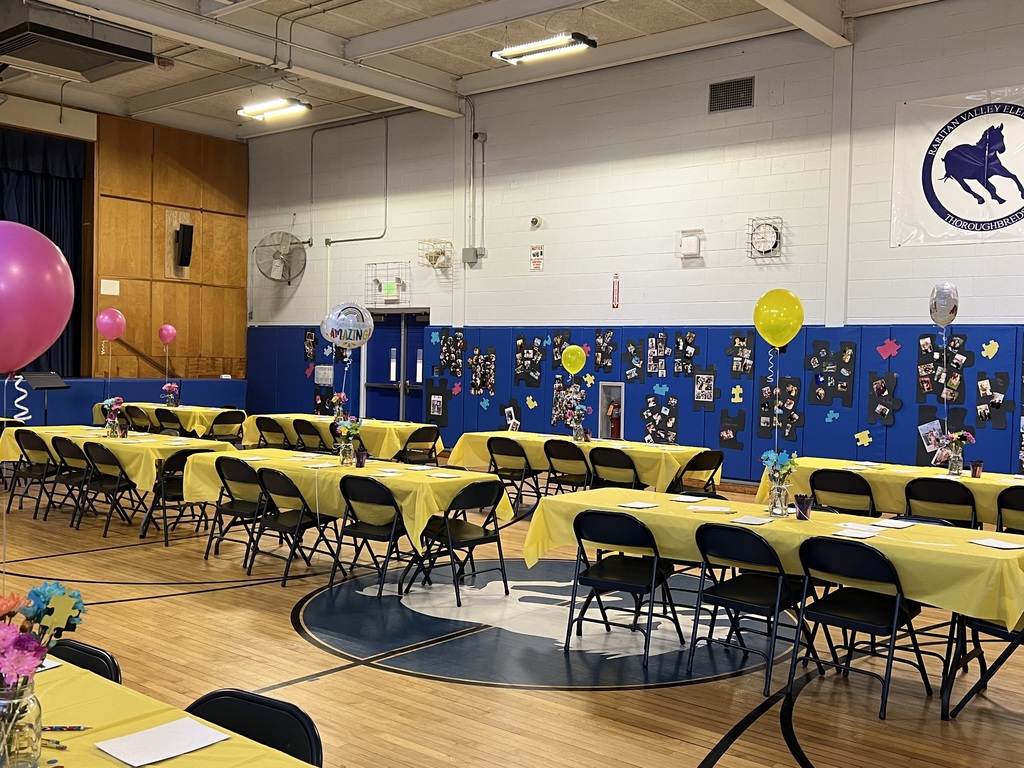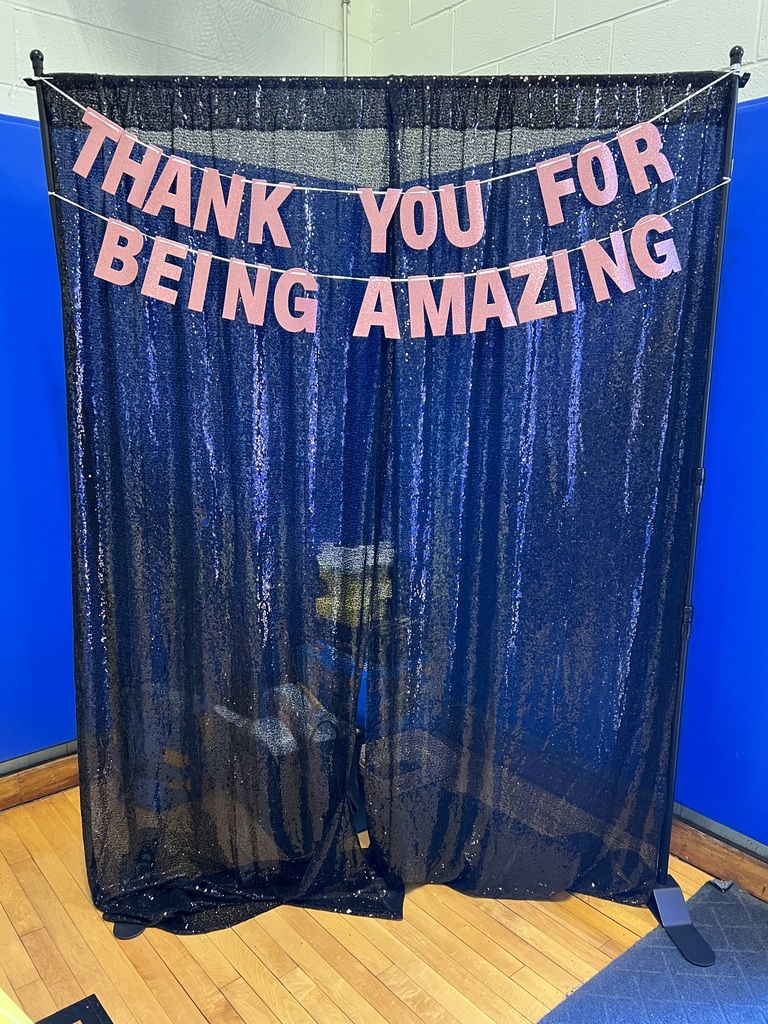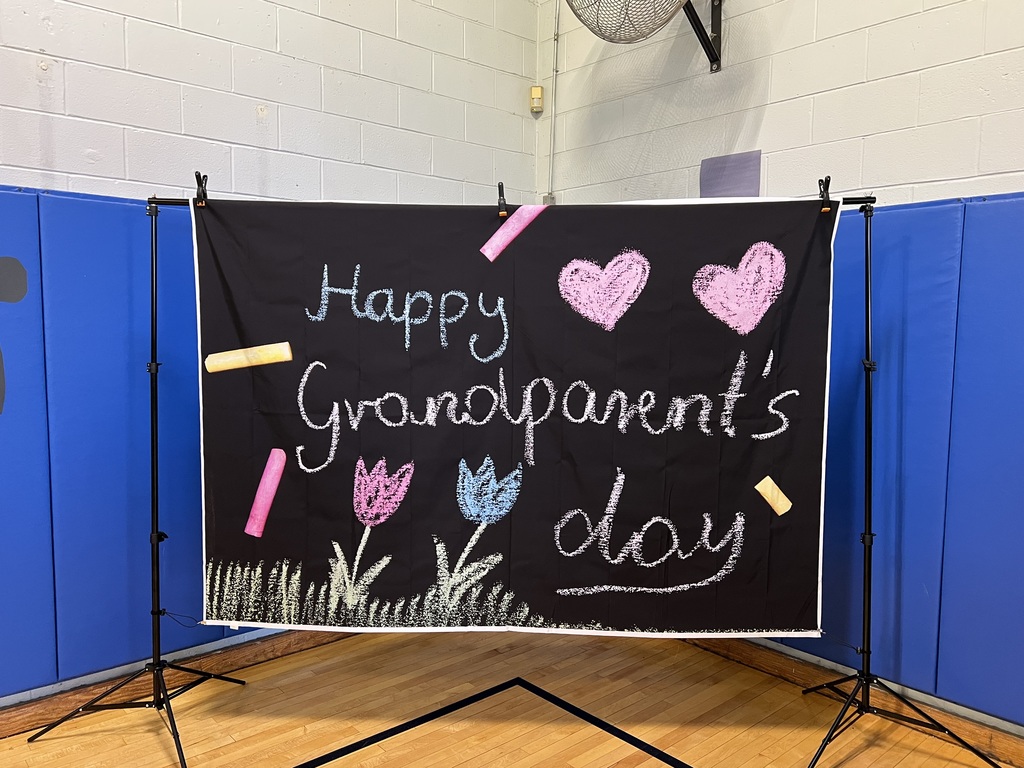 It's Opening Night for two of our Thoroughbreds, Brynn and Ryder. We are so proud of you ! Good Luck !

March 21 is World Down Syndrome Day, begins the Week of Inclusion and Acceptance. Here are the activities for this week.

RVS tomorrow is the last day of Read Across America Week. We will be reading, The Sleep Book, in our cozy pajamas.

RVS find you silly or mismatched socks, tomorrow is Fox in Socks Day !

Raritan Valley Tomorrow is Green Eggs and Ham Day Don't Forget to Wear Green!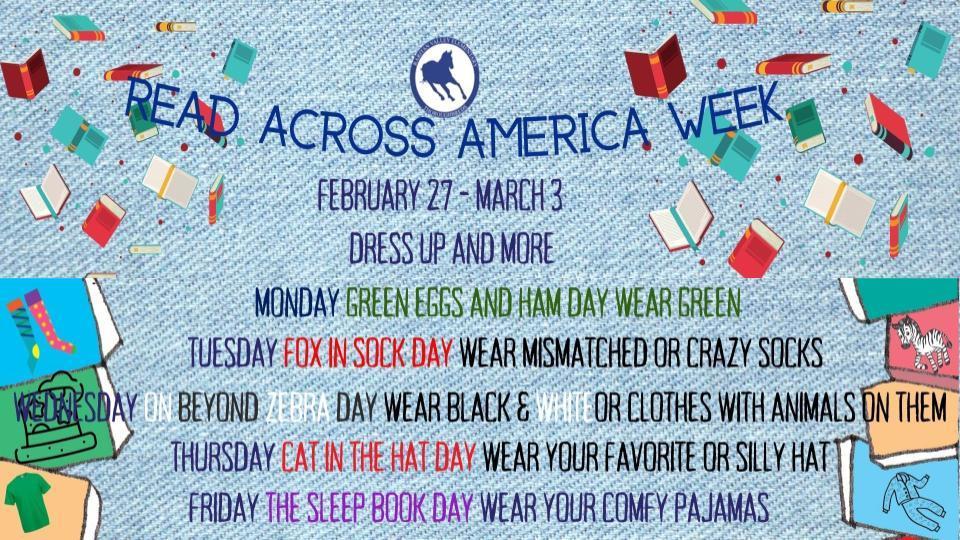 Please find information on a webinar featuring Internet Safety in the attached flier.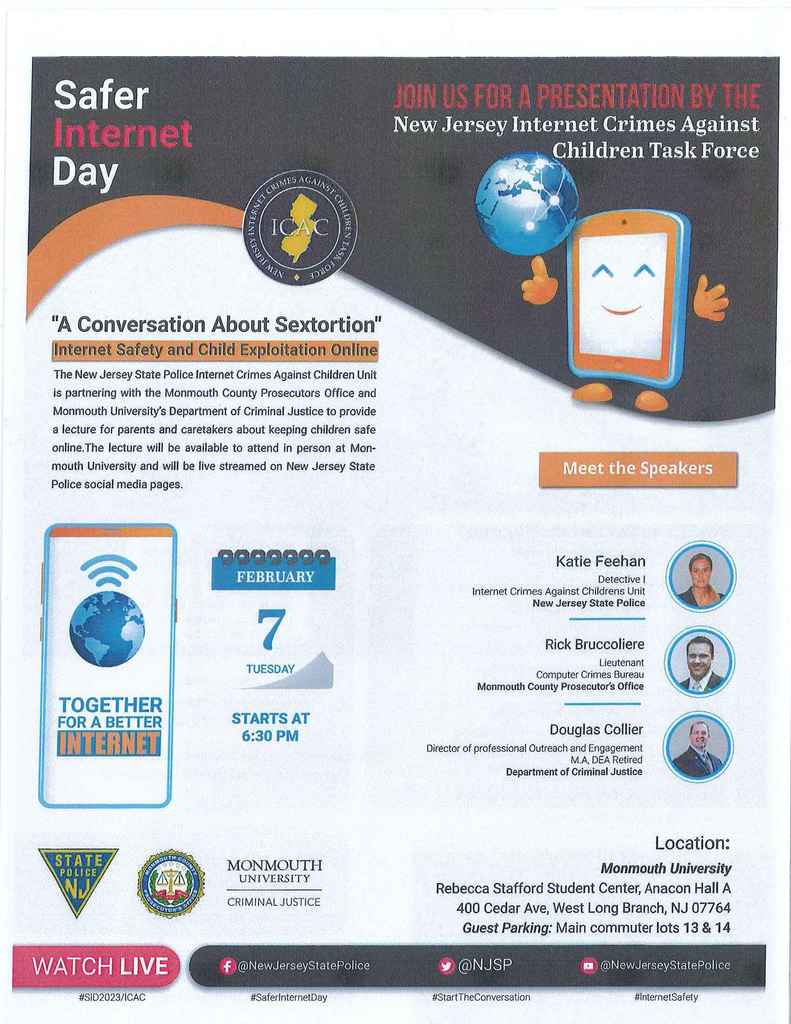 Please join us for this informative event about Cyber Safety.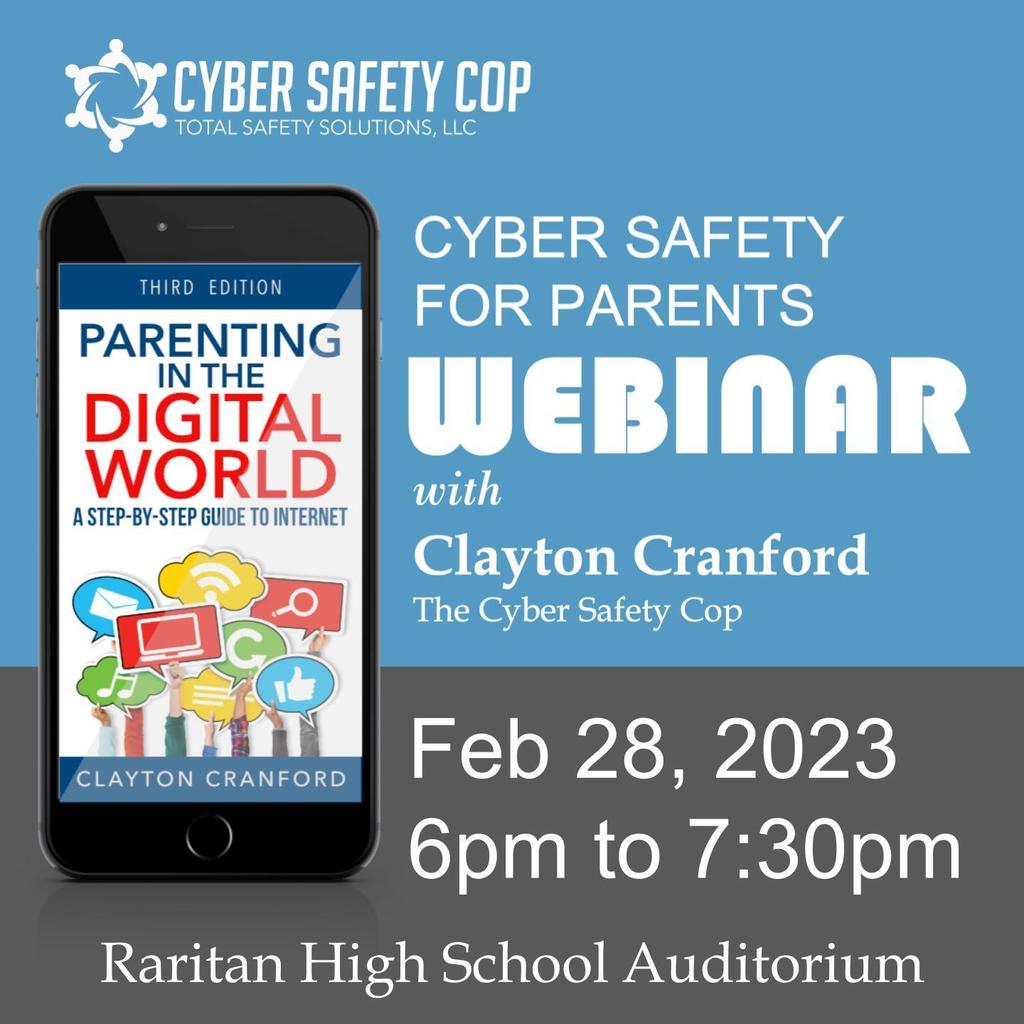 RVS 4th grader, Ciara is the Brick Wrestling Tournament Champion !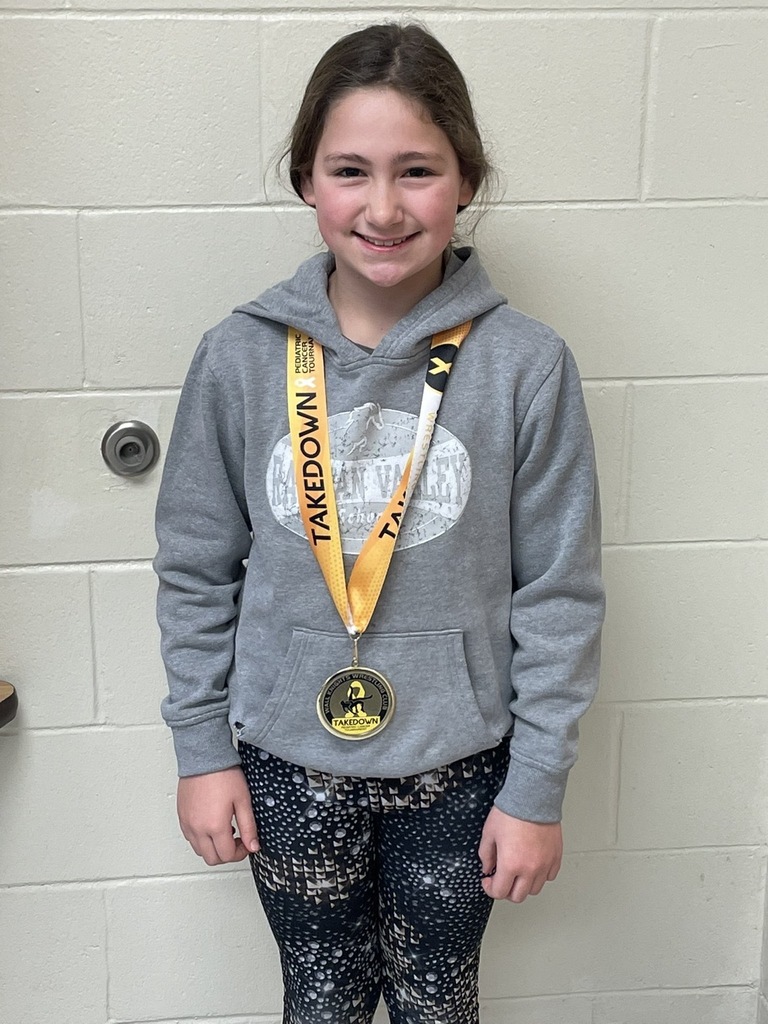 Lead U Assembly at RVS today ! Which color team will get the most points ?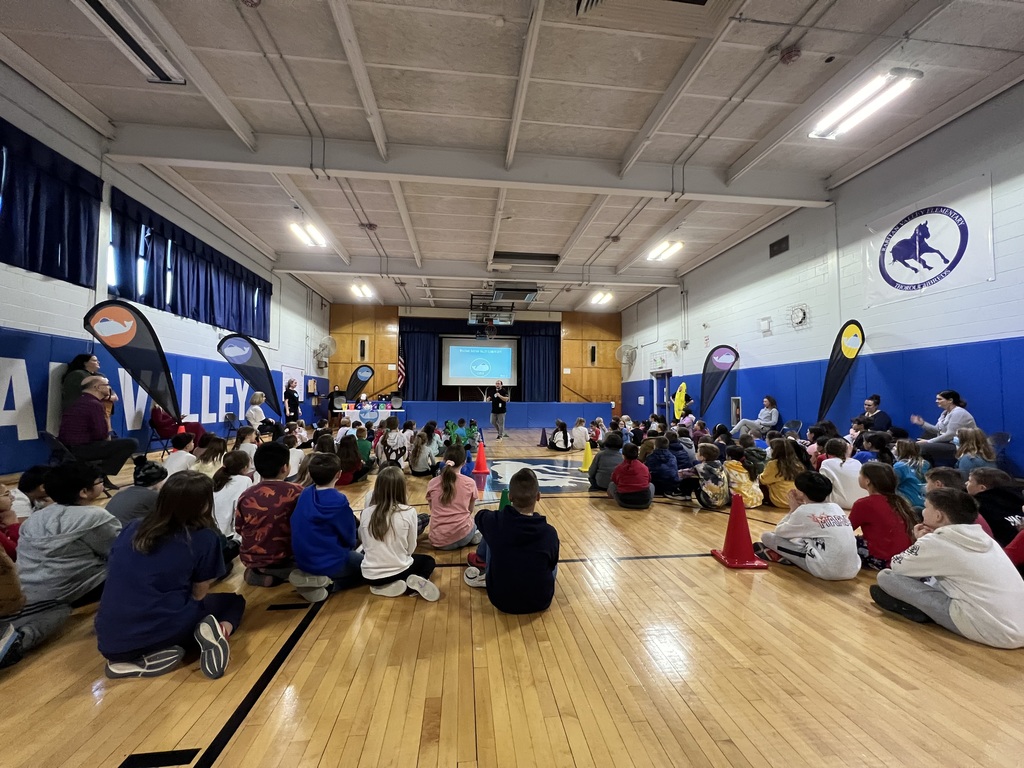 Holiday Reading Skills - Sequencing the story Mooseltoe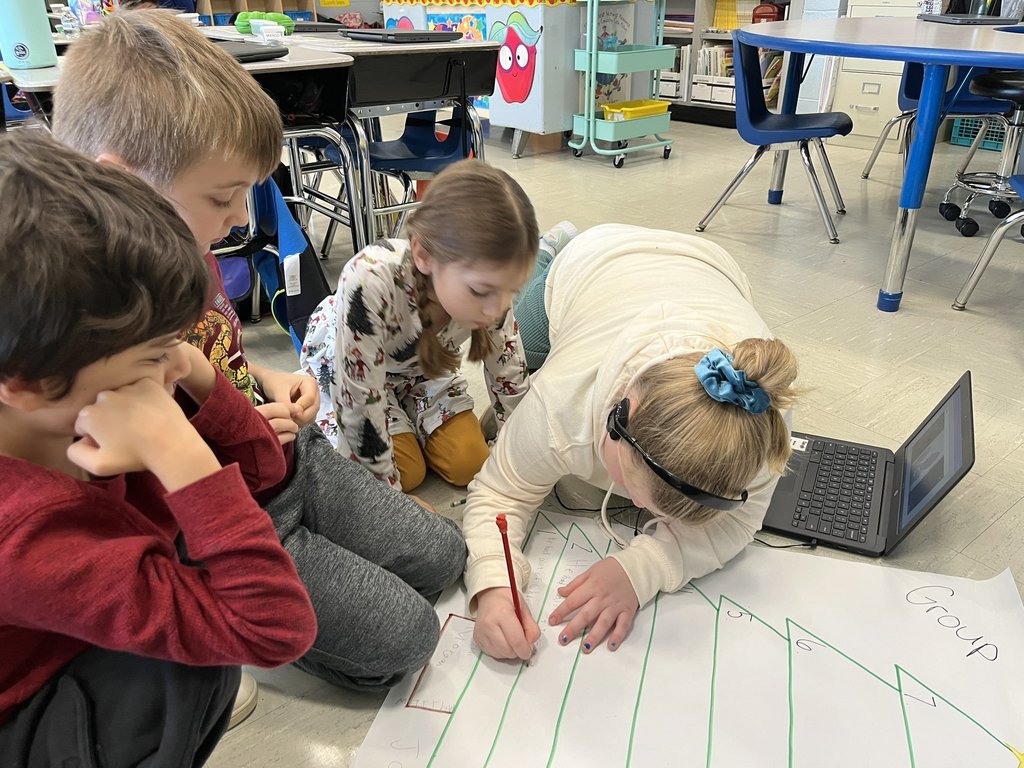 A Very Valley Holiday !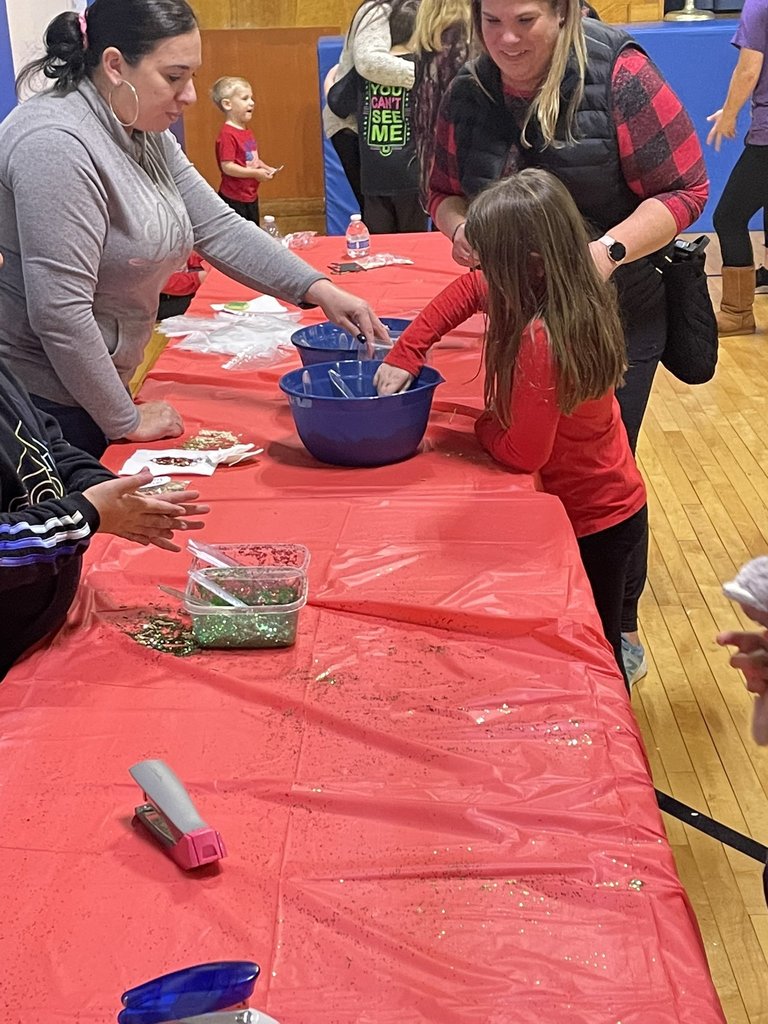 The final rehearsal for the 1st and 2nd grade Winter Concert. The 3rd and 4th graders were the audience. We ended with the traditional holiday sing a long - the holiday spirit filled the hallways.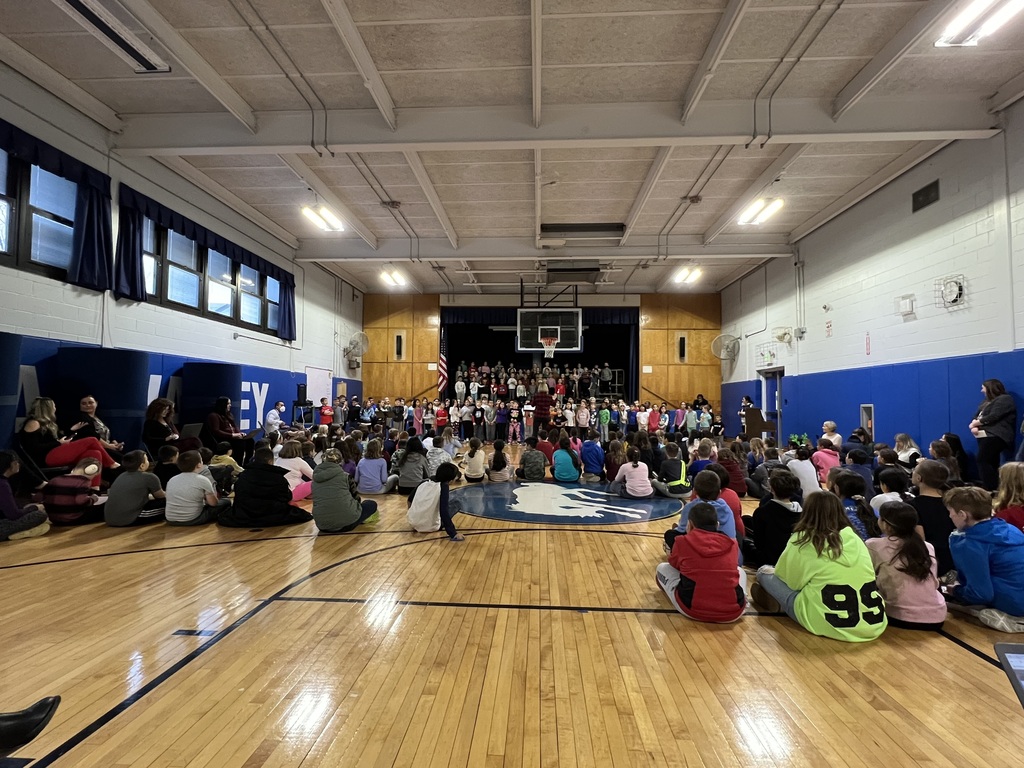 These students are studying world geography and current events by researching countries participating in the FIFA World Cup.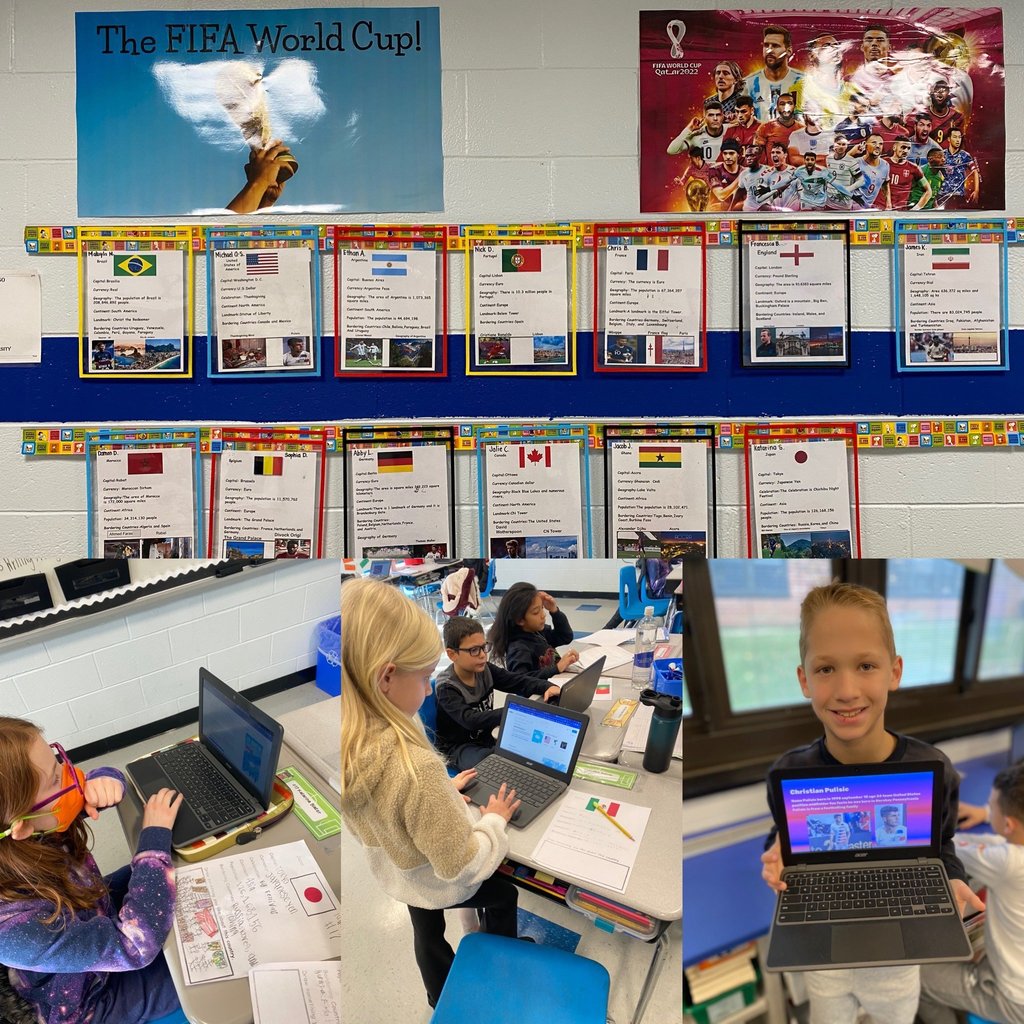 Winter, the RVS Elf, has been seen in many different places in school watching our amazing students working hard this season.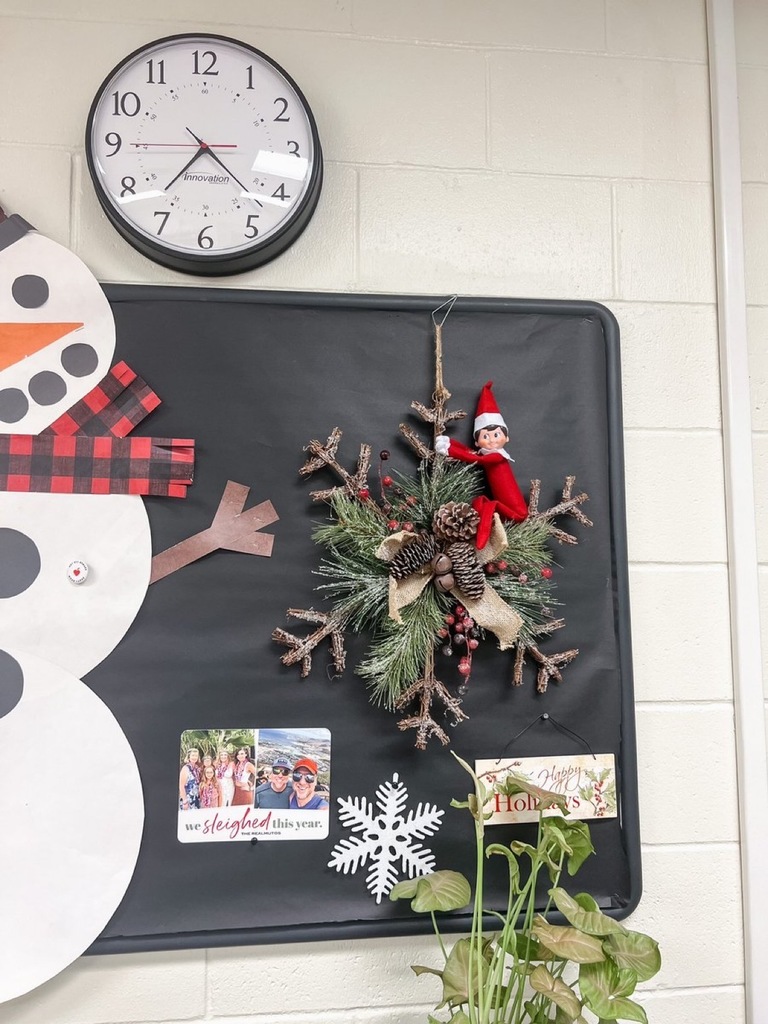 Congratulations to Mrs. Tracie Colangelo, RVS Teacher of the Year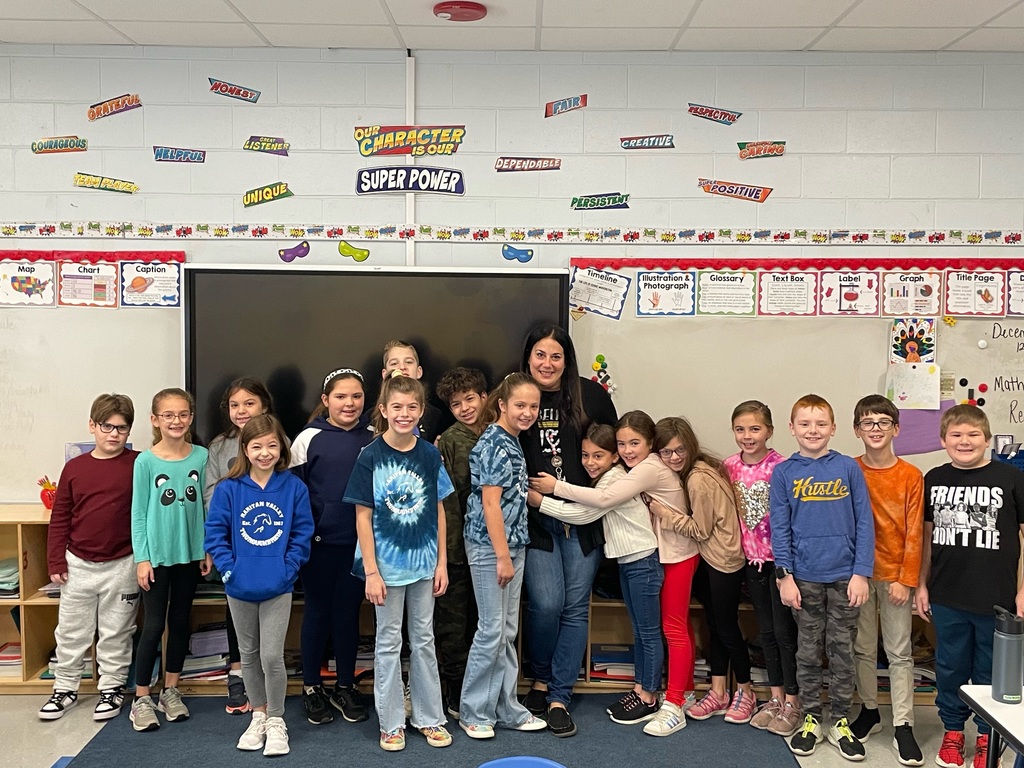 Congratulations to Ms. Tabitha Pizanie on achieving Tenure.

The students in Room 4 are WINing with a new W.I.N. Center !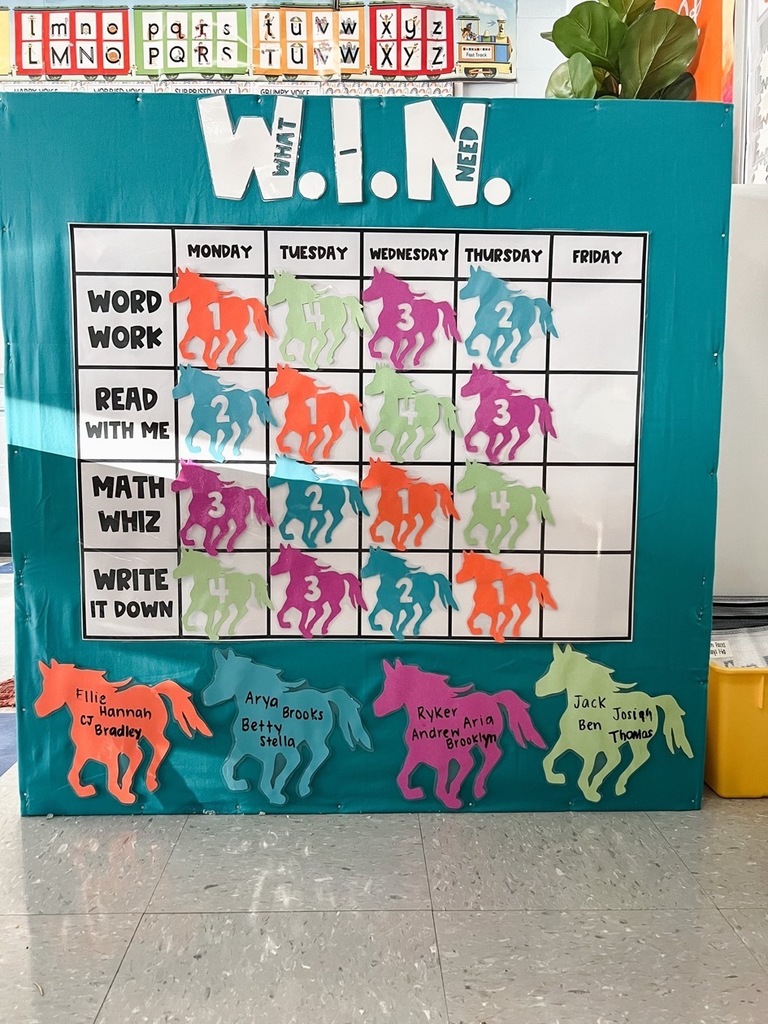 Miss Ruane's Firsties use their new Letterland magnetic boards.