Preschool Expansion Presentation tonight at Sycamore Drive 7 pm! #hazletproud @hazletproud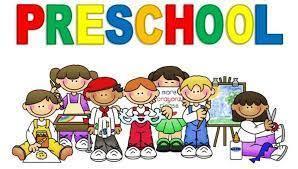 Mr. P's fan club did a great job supporting him at the Harlem Wizards basketball game last night! #number17 #hazletproud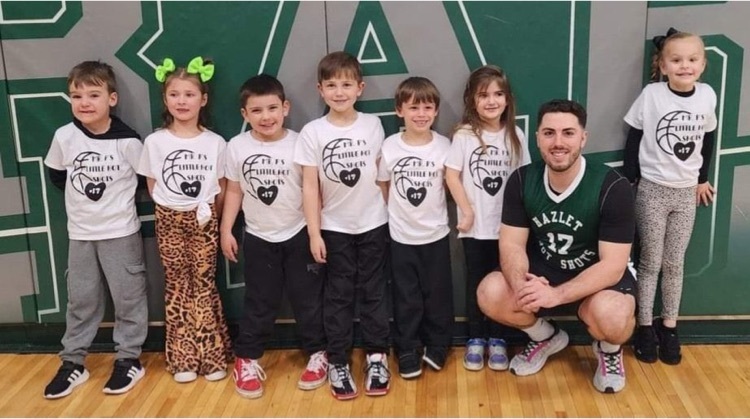 Representing Sycamore Drive... Our very own Hazlet Hot Shots! @hazletproud @teamd4rene

Dr. Seuss Read Across America Week Parent Readers! Thank you for visiting our school! We love listening to our favorite stories! #hazletproud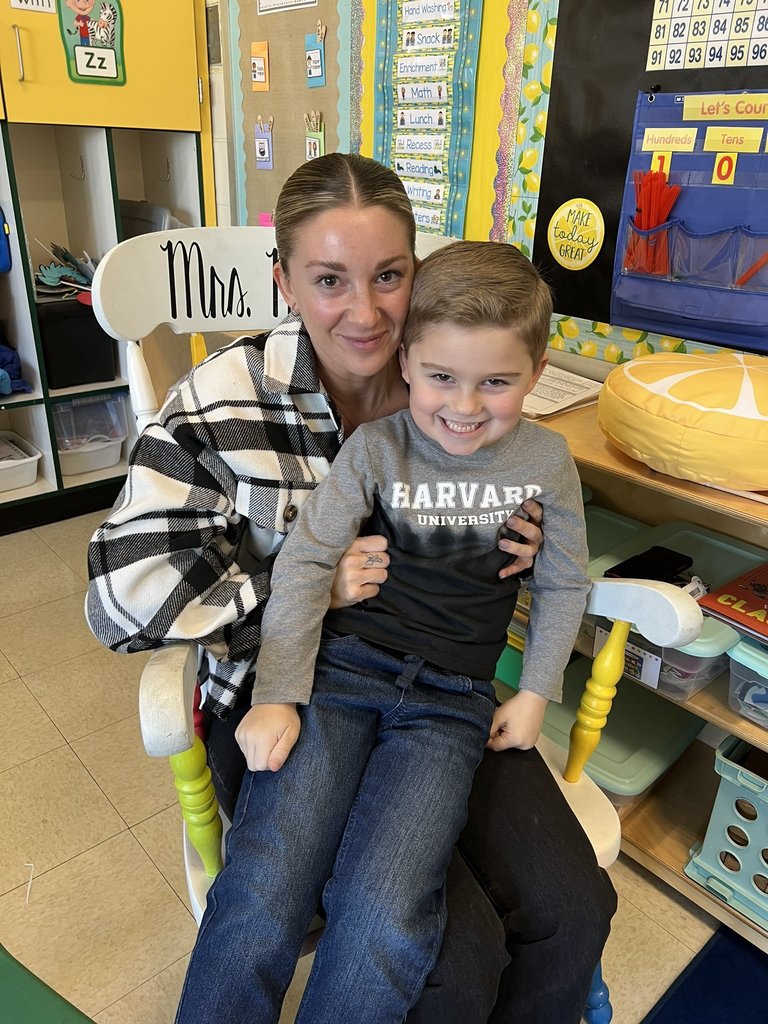 Our Hearts are filled with LOVE! Happy Valentines Day! @hazlet proud

Thank you to all of the parents who volunteered for our Valentines Dance Party! @hazletproud #hazletproud @sdspto @teamd4rene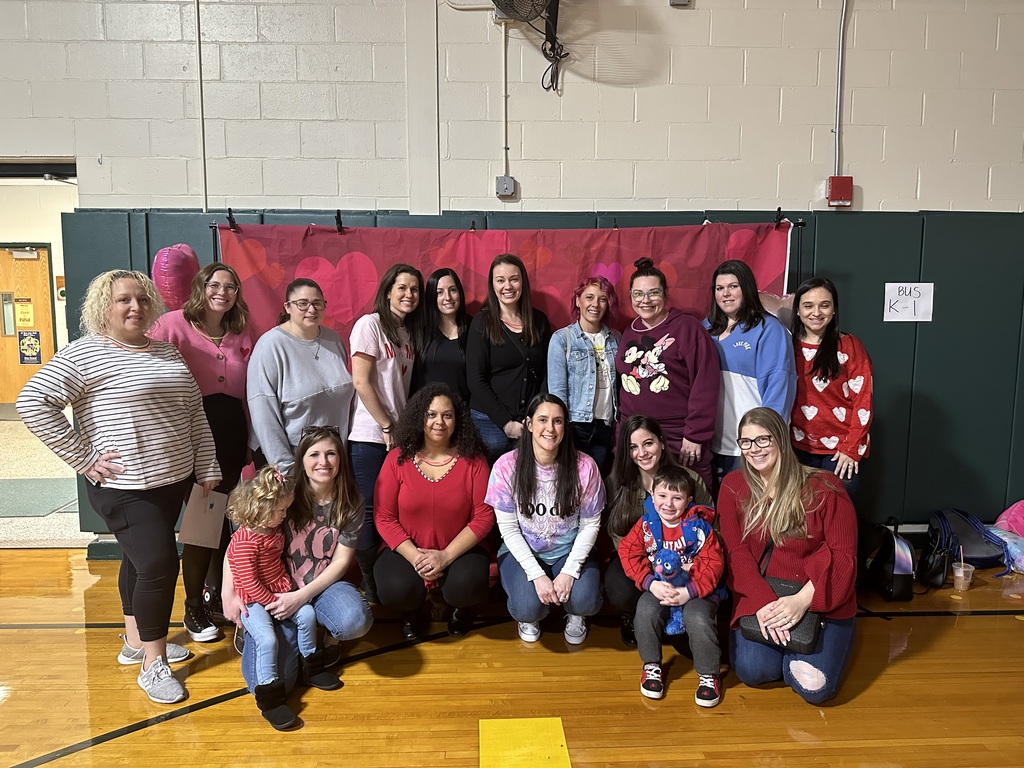 Playing Hungry Hungry Hippos in Gym today. Great fun and excellent teamwork hippos, drivers and ball collectors! @CoachG__PE @MrsStetsonsCrew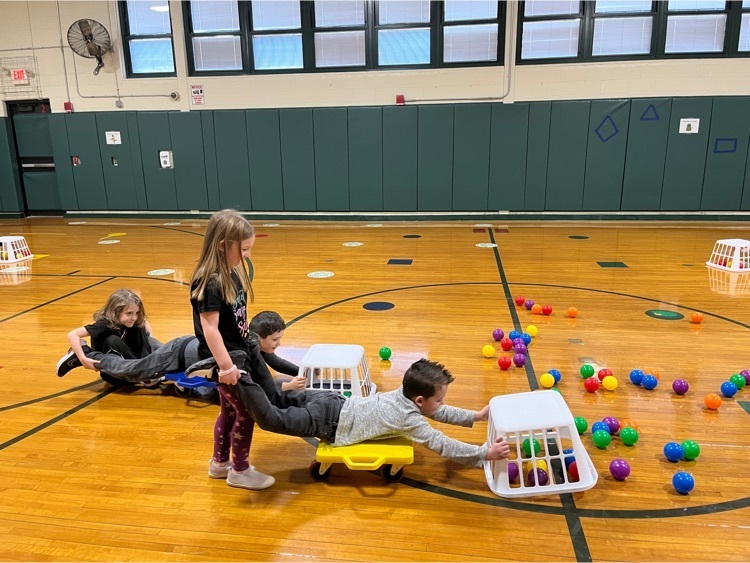 Vertical Articulation at it's best with 2 amazing teachers. Kindergarten & First Grade Learning Walks are underway! The most valuable resources that teachers have are each other...@hazletproud @jenmartins73 @mrsmastersonk @MissArecchi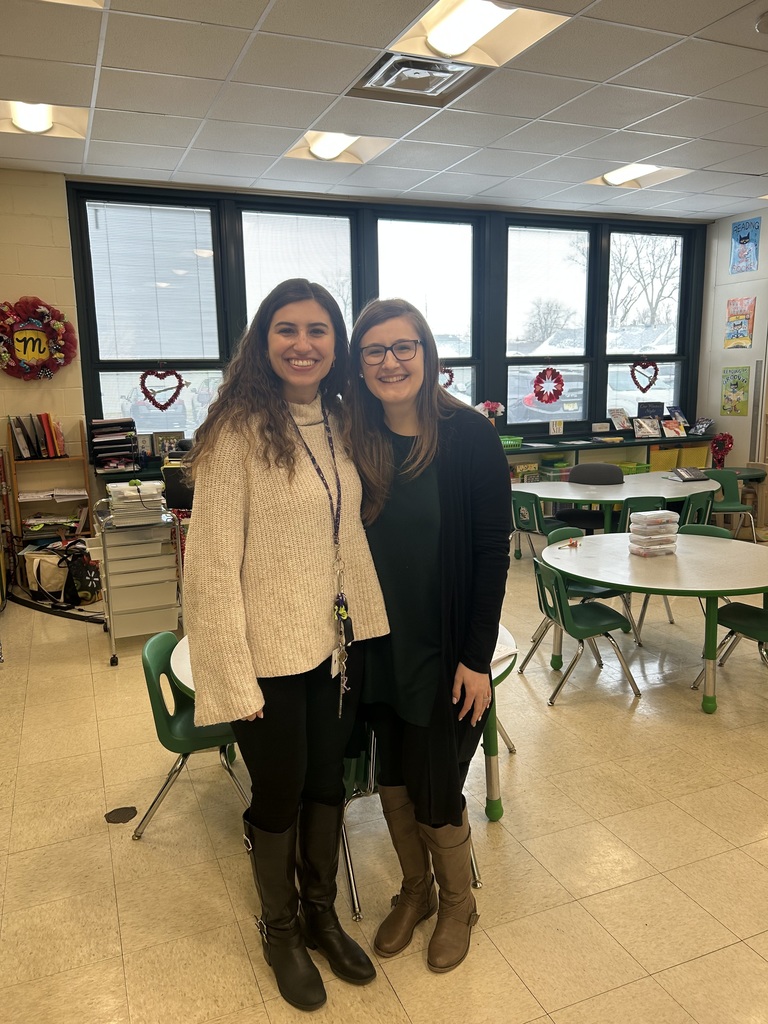 Will the groundhog see his shadow tomorrow? Mrs. Pericas's class made some predictions today! @hazletproud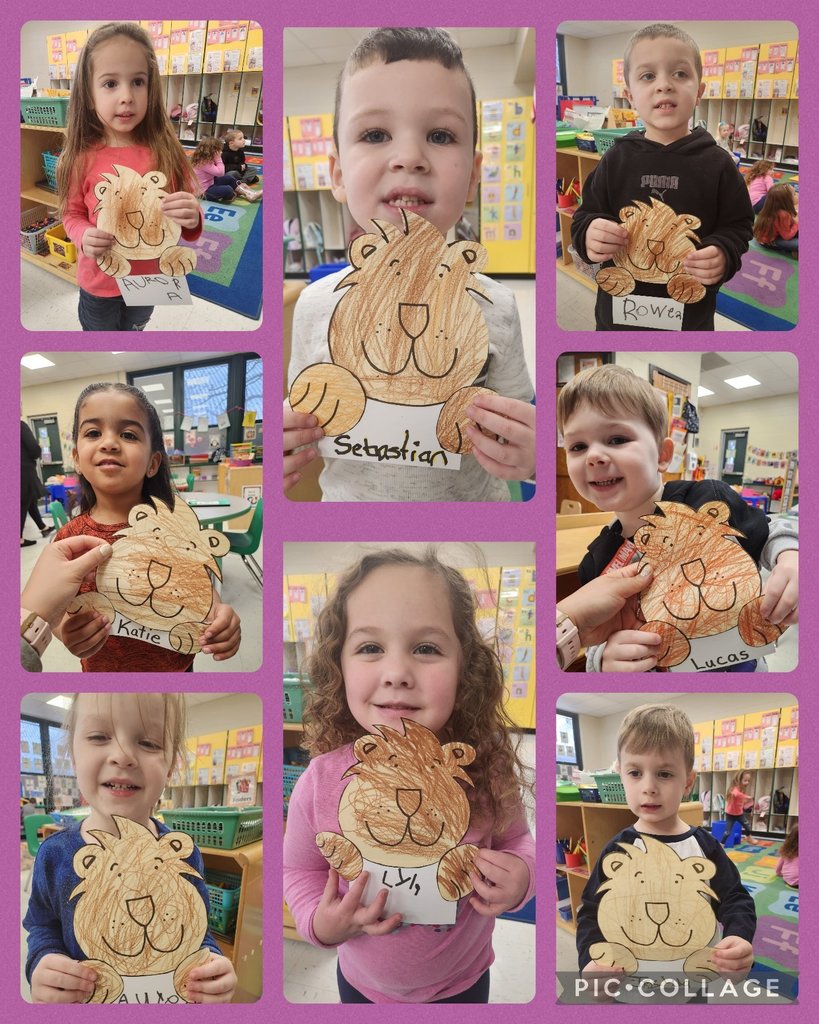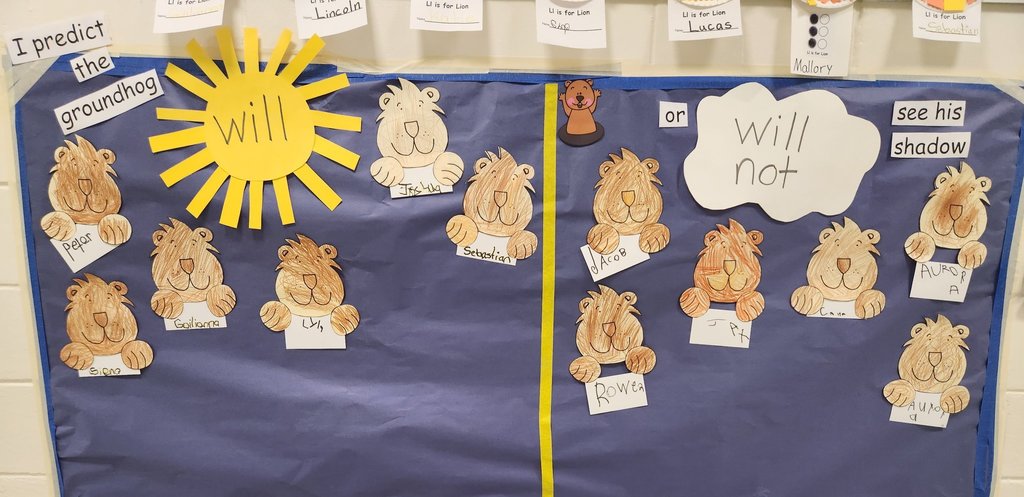 Thank you PTO for an amazing February Birthday Bulletin Board! Happy Birthday, Little Love Monsters! #hazletproud @hazletproud @sdspto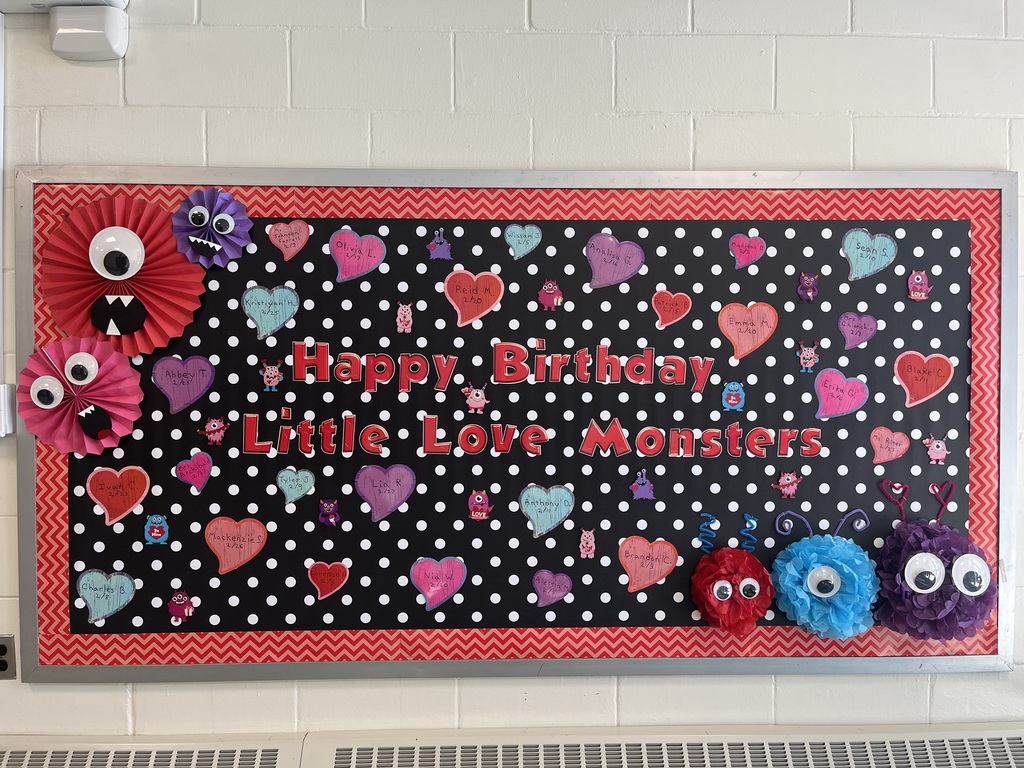 Lunar New Year celebration in Mrs. Masterson's Kindergarten! @hazletproud @mrsmastersonk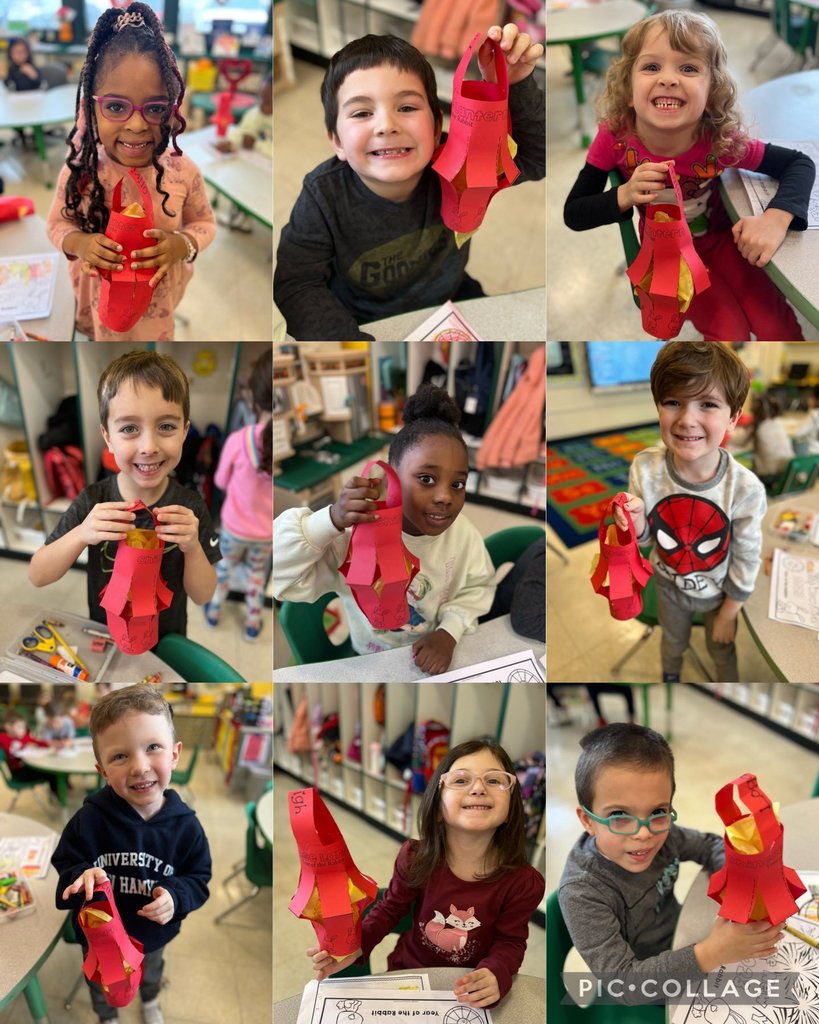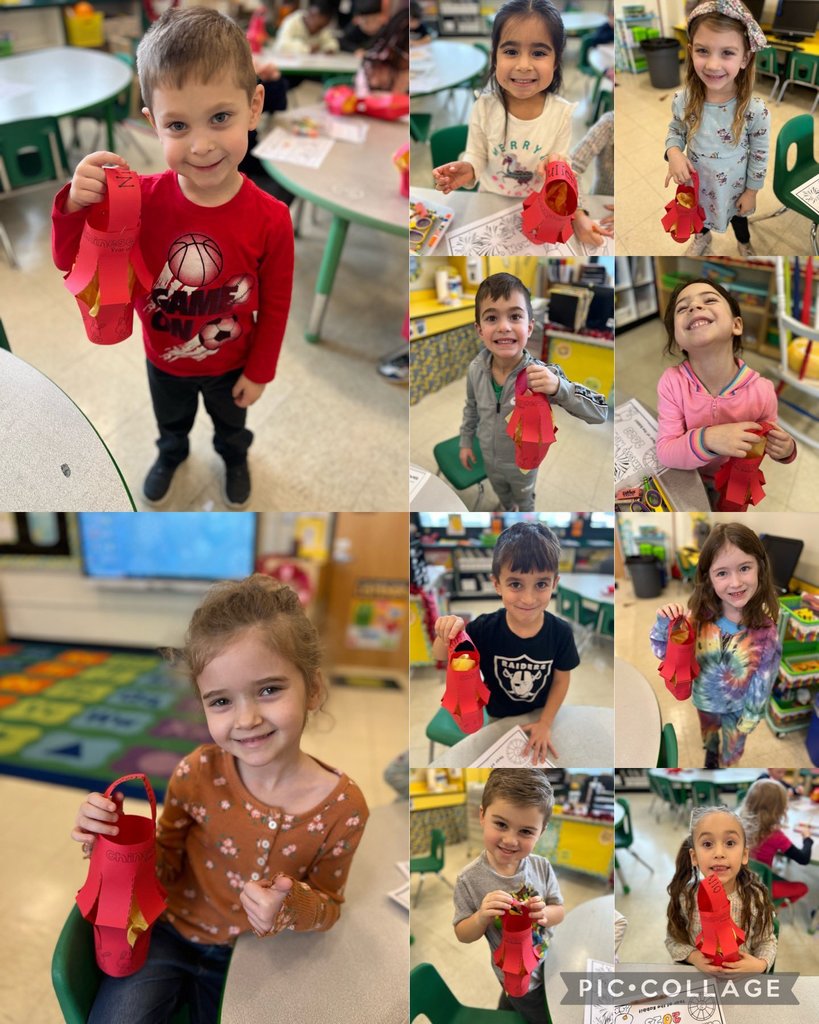 Please find information on a webinar featuring Internet Safety in the attached flier.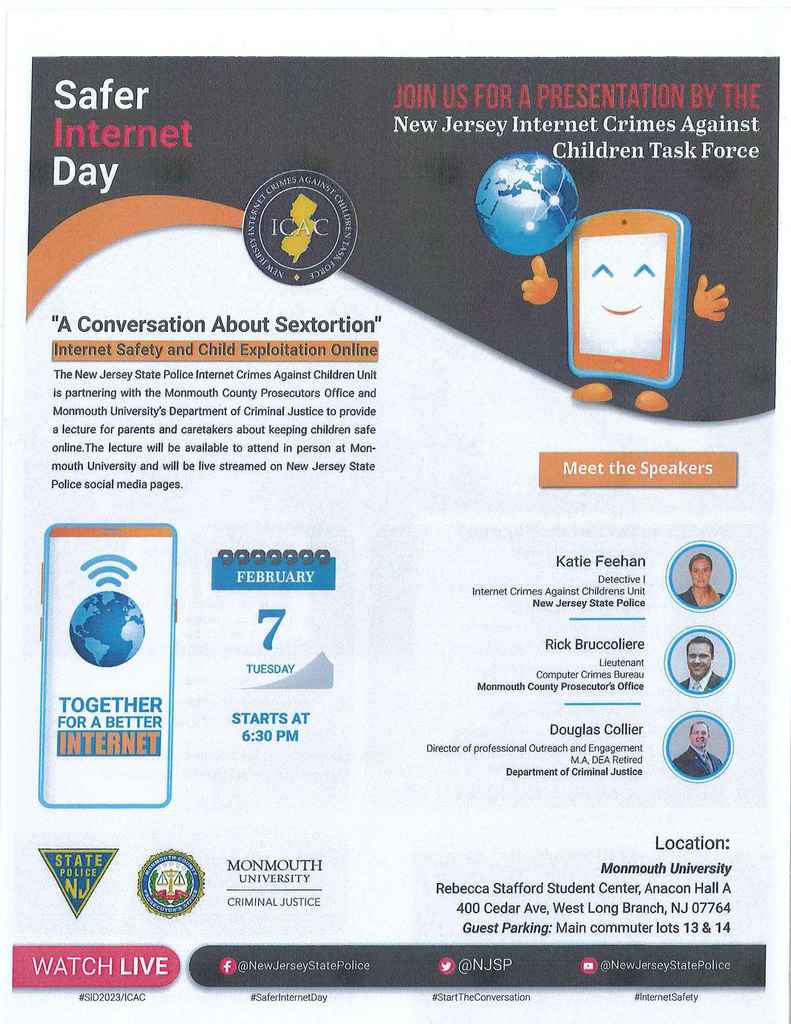 Please join us for this informative event about Cyber Safety.

Snowflake Spool Painting in Preschool! #hazletproud #sensoryplay @hazletproud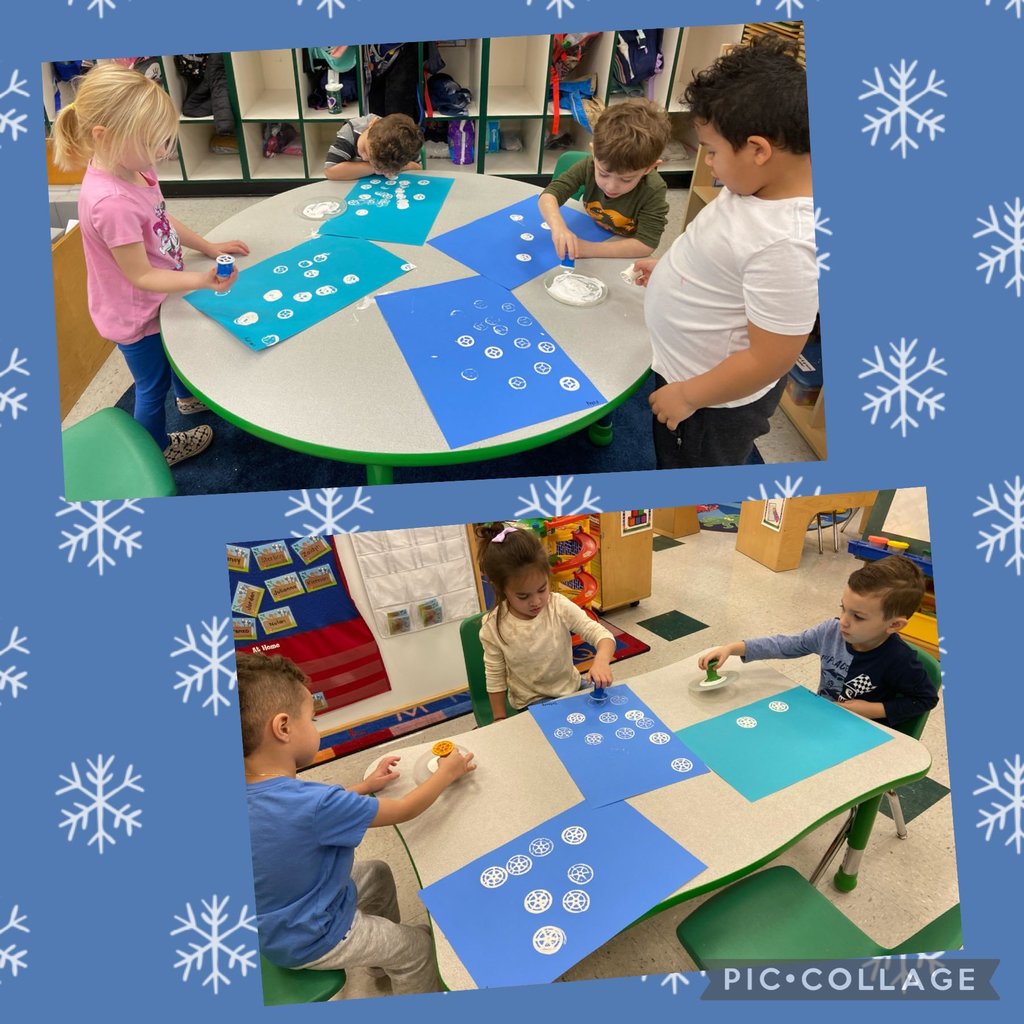 Happy Hanukkah to all who celebrate! #hazletproud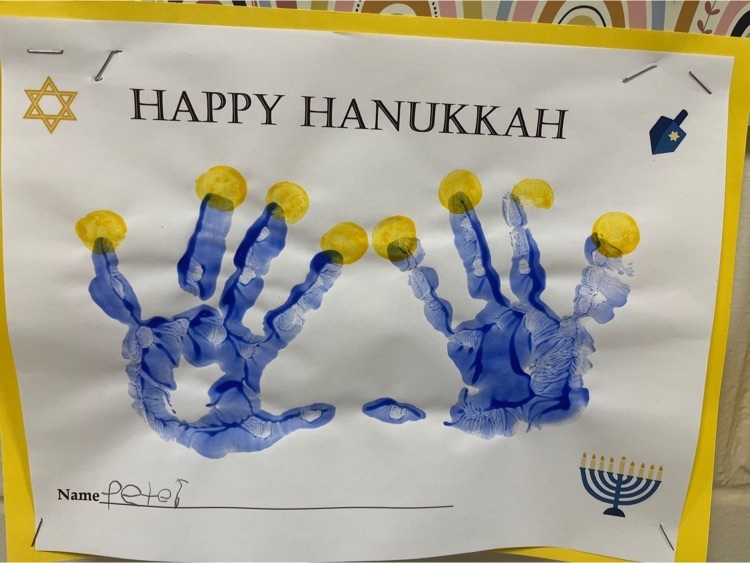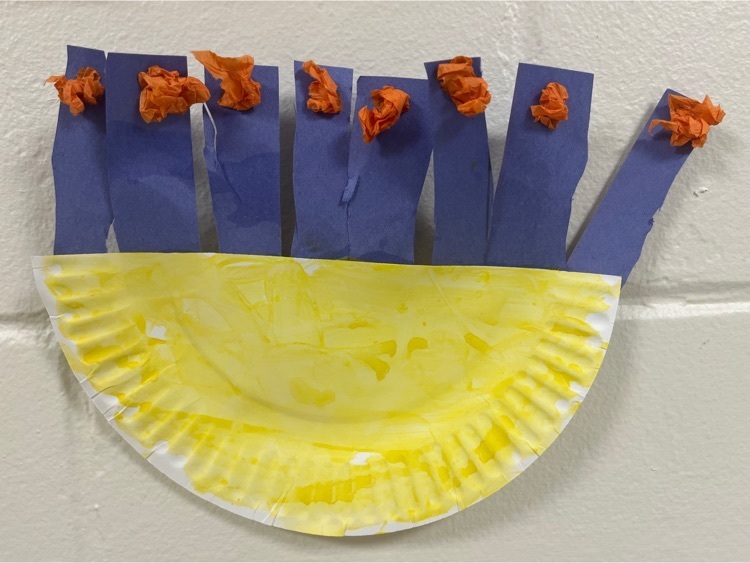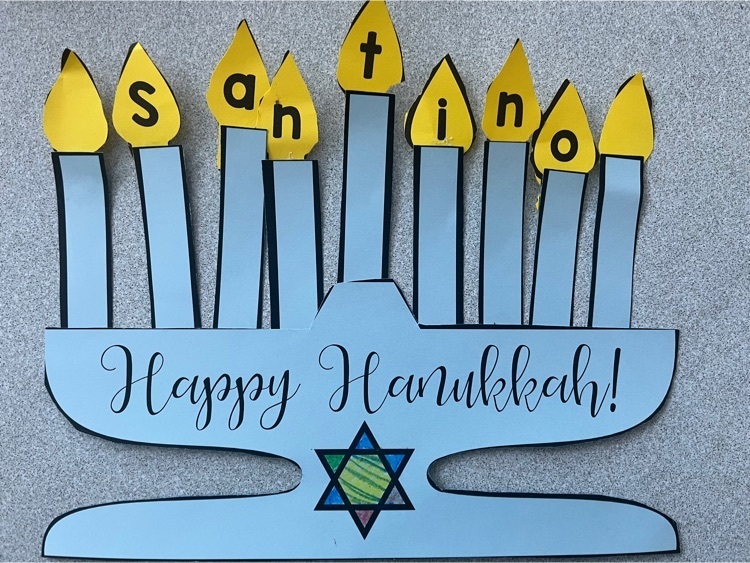 The Who's Down in Whoville... liked Christmas a lot! Meet the Sycamore Drive Whos! #hazletproud #grinchie @teamd4rene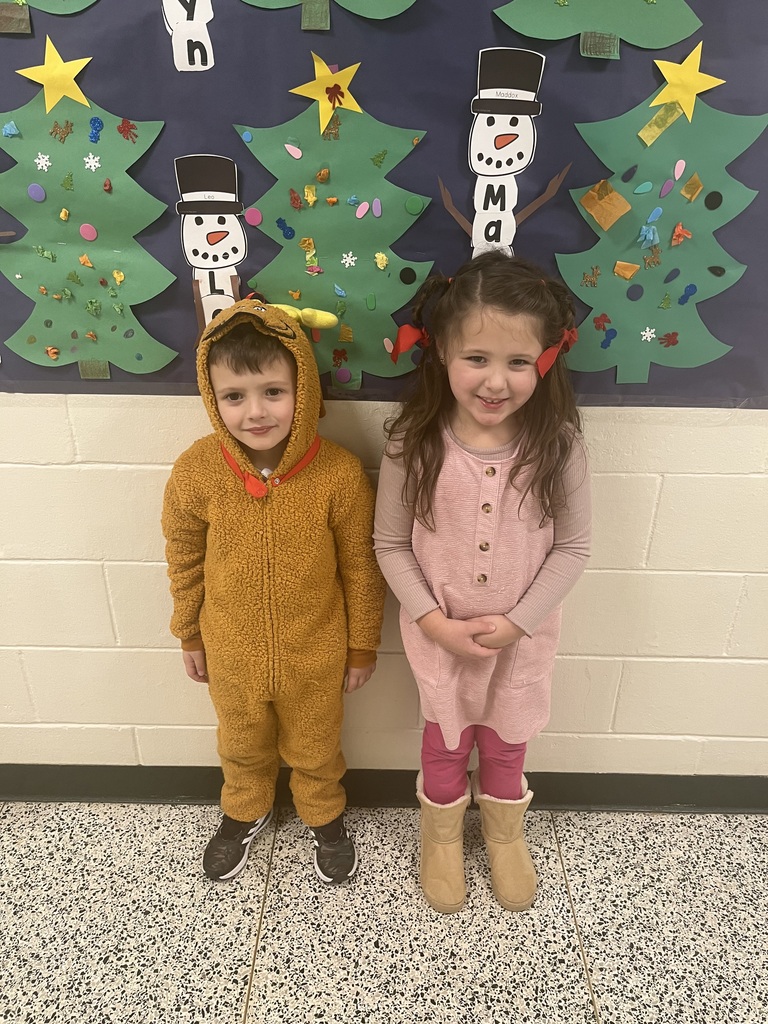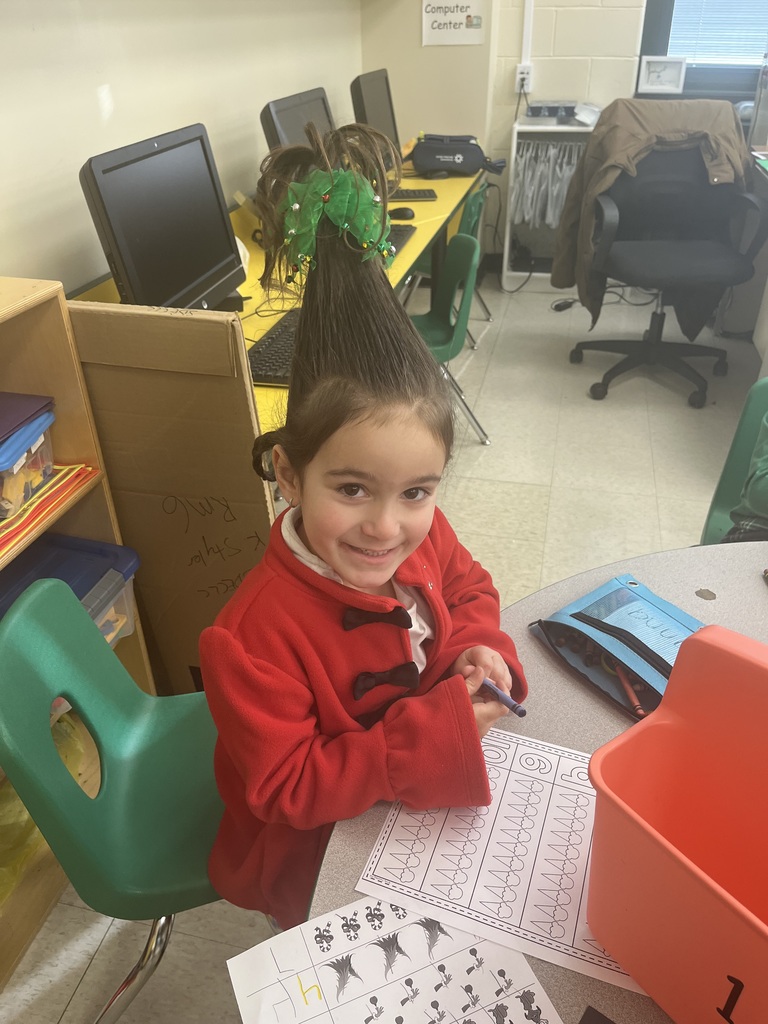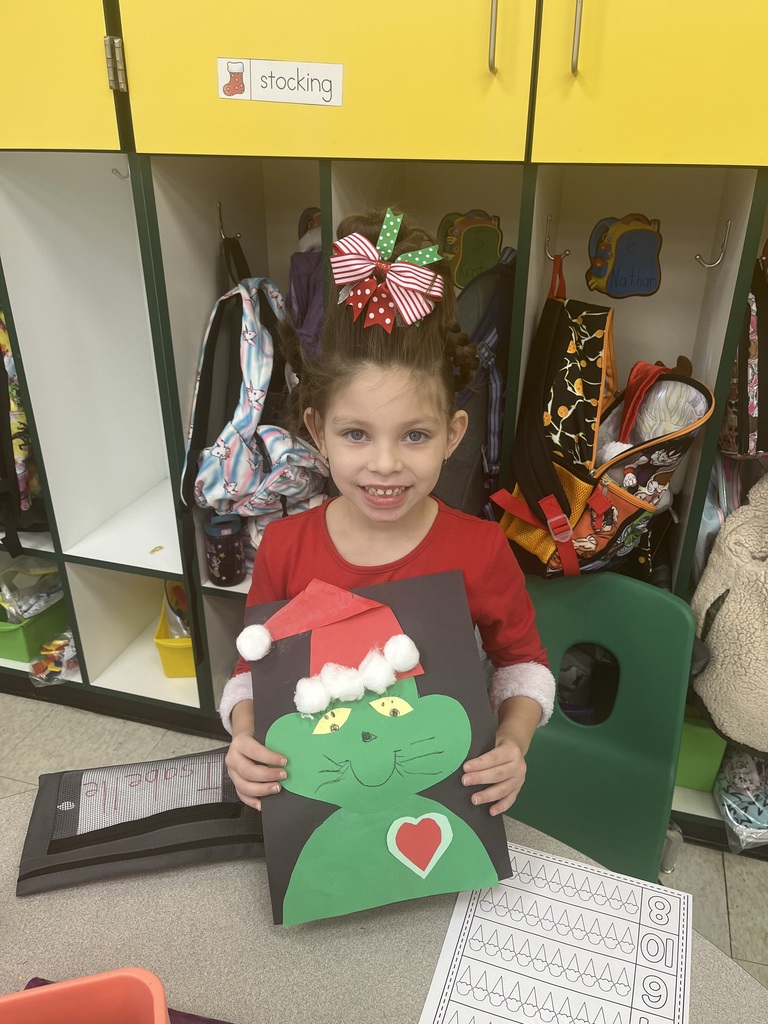 Grinch Day! We did it! We grew the grinch's heart! #hazletproud #grinchie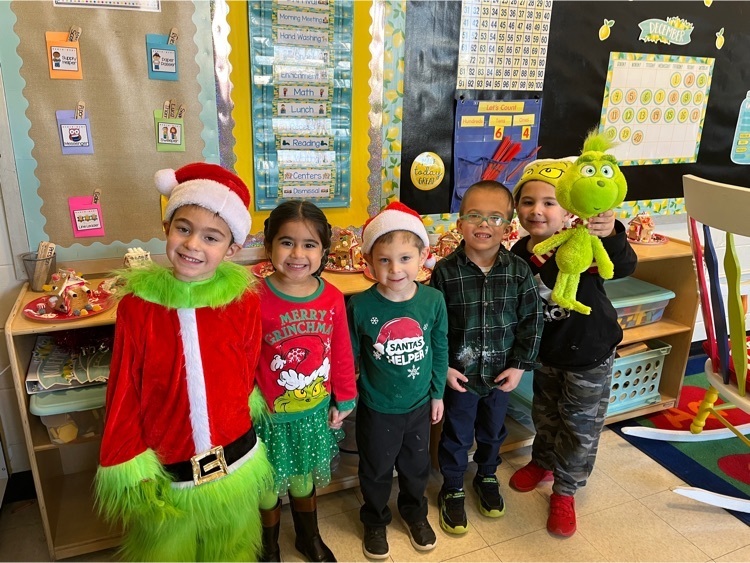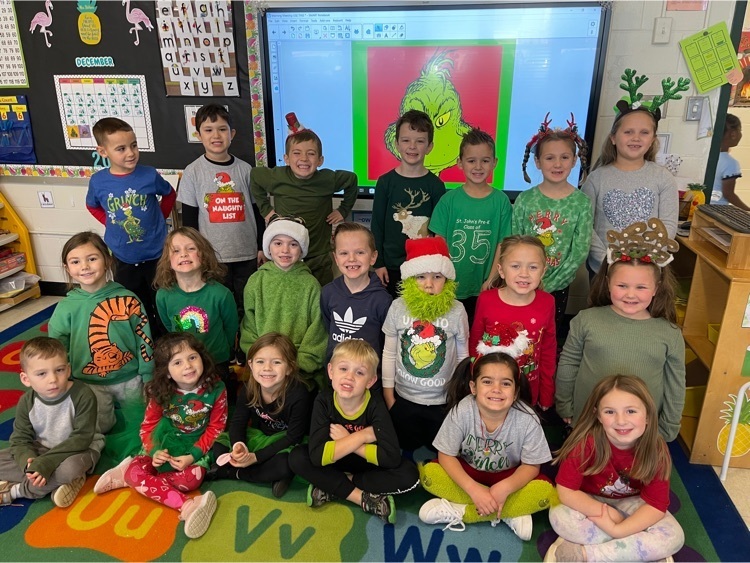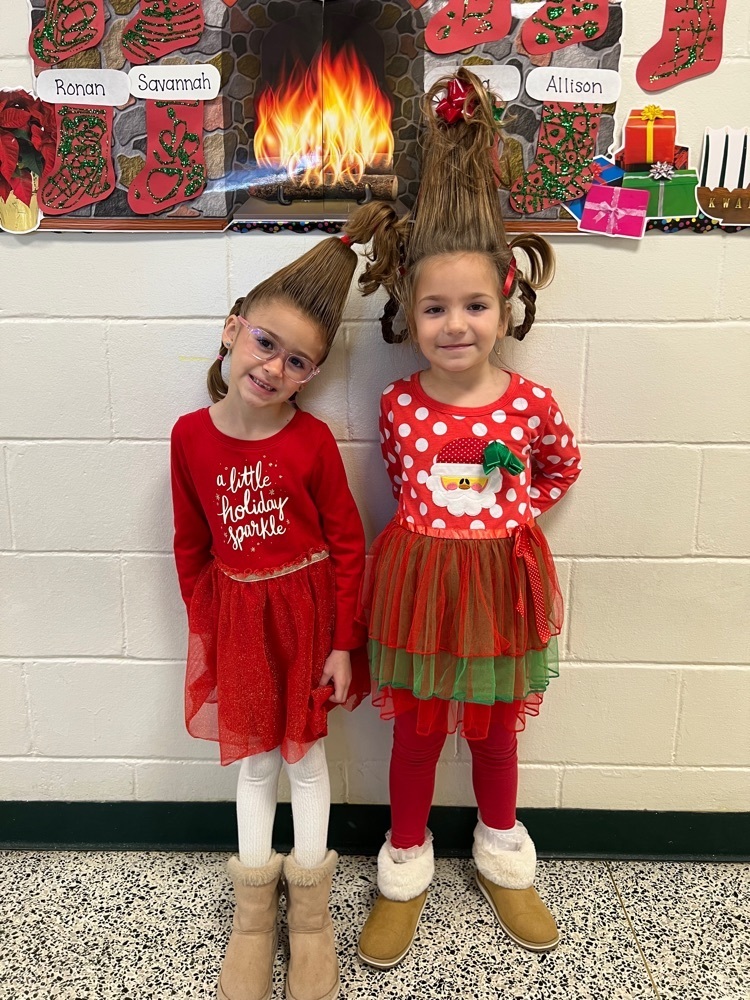 Sycamore Drive will accept registrations for the 2023-2024 school year for Preschool & Kindergarten beginning January 3, 2023. Welcome to Hazlet Township Public Schools! #hazletproud
https://www.smore.com/4mz39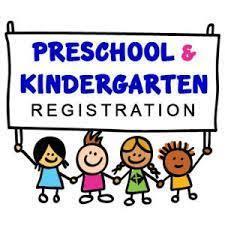 Sycamore Drive students are helping the Grinch grow his heart in time for Christmas! Each day, students will show the Grinch how to be kind. Today we gave each other compliments. #hazletproud @teamd4rene

Please use our new Sycamore Drive attendance email to report your child's absences. Thank you!
sdeclcattendance@hazlet.org
#hazletproud @hazletproud