After Friday Night's outstanding performance of ANNIE, the past and present casts and crews of Ms. Melanie Taylor's 50 shows celebrated and thanked her for all she has done for the RHS Drama Program.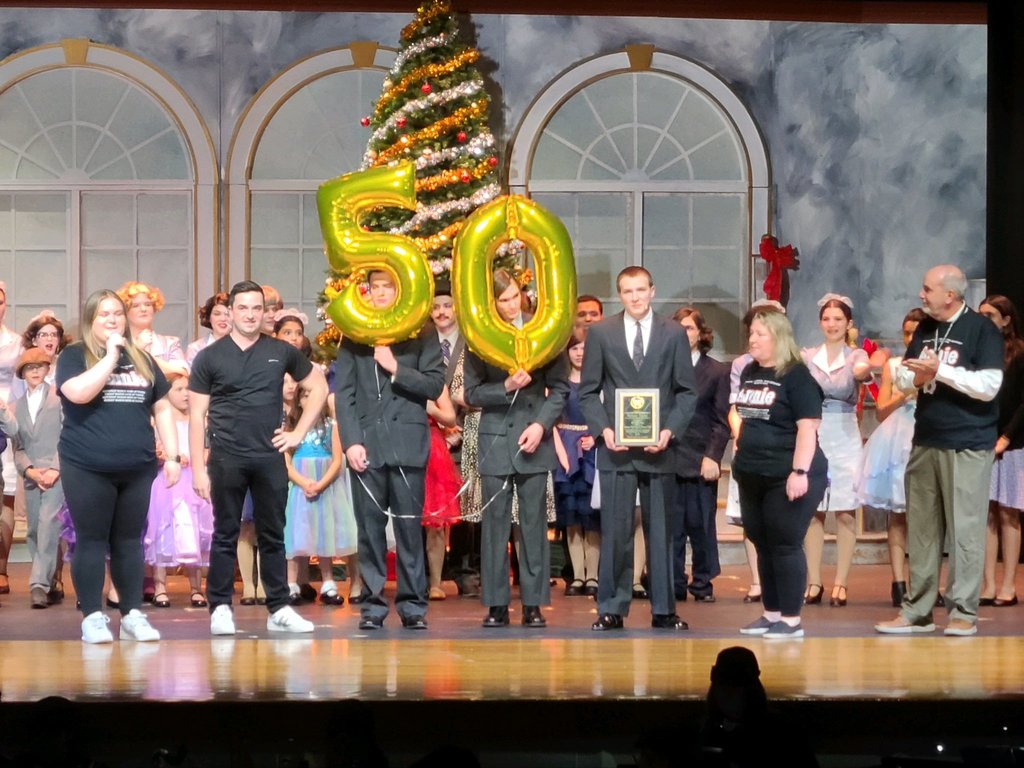 Miss Berger's second graders came up with a 1st-place winning idea for the NJCUEdTech, K-12 STEM Design Challenge, They used the engineering design process to create a sling to help students with arm casts carry their lunch tray. You have made us Hazletproud!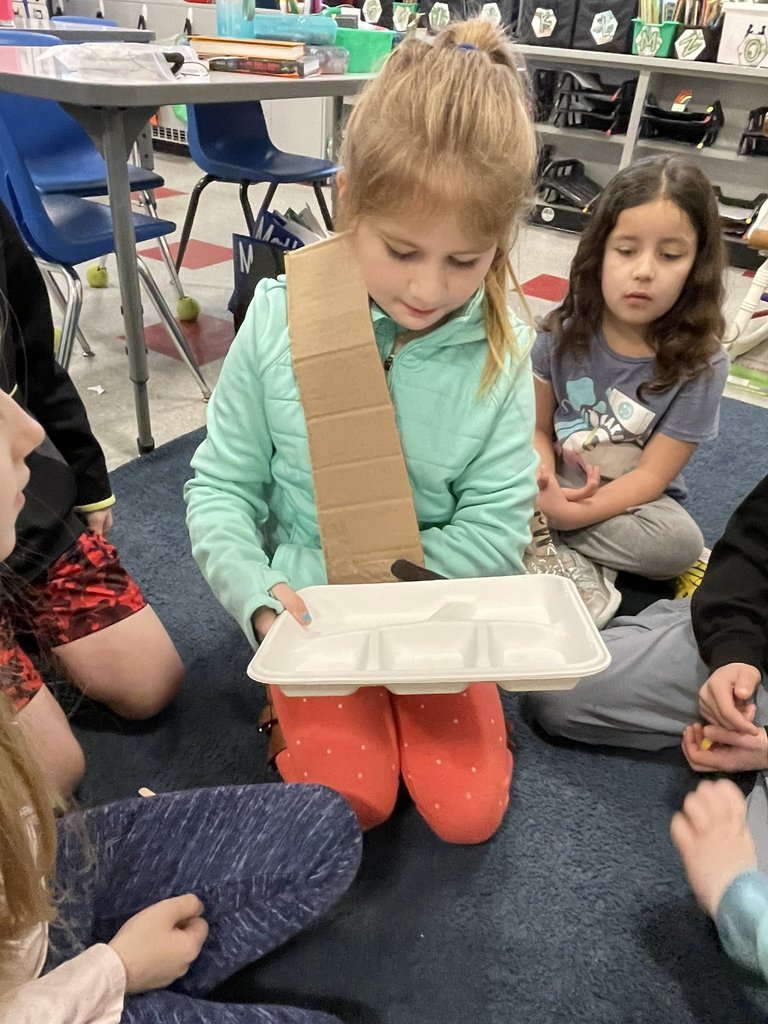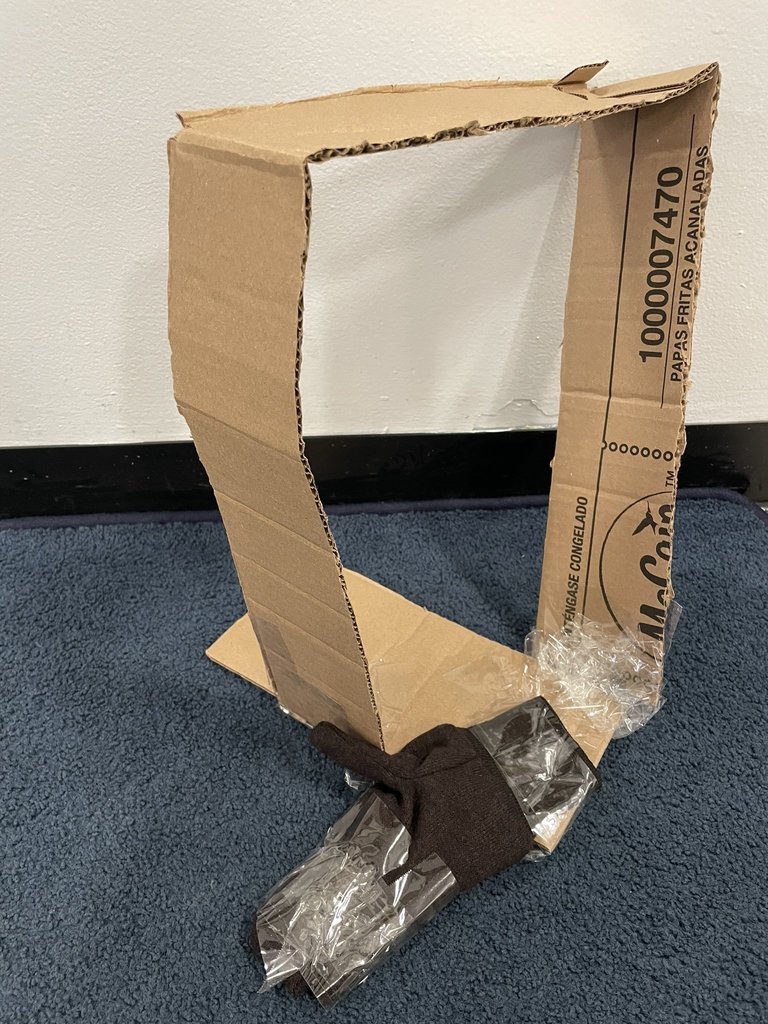 These Miss Christ's second graders are jumping for joy; their wheelchair-friendly playground slide won 3rd place out of all the entries in the NJCUEdTech Challenge. Congratulations !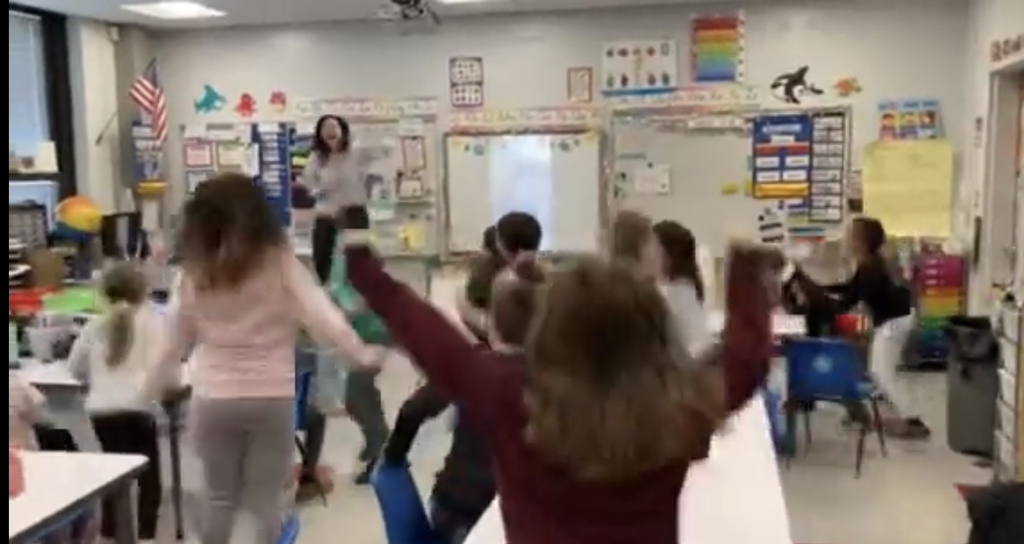 Opening Night, Good Luck to the cast and crew of the RHS production of Annie.