Student becomes the teacher; this Roadrunner taught her classmates how to write Chinese numbers and colors !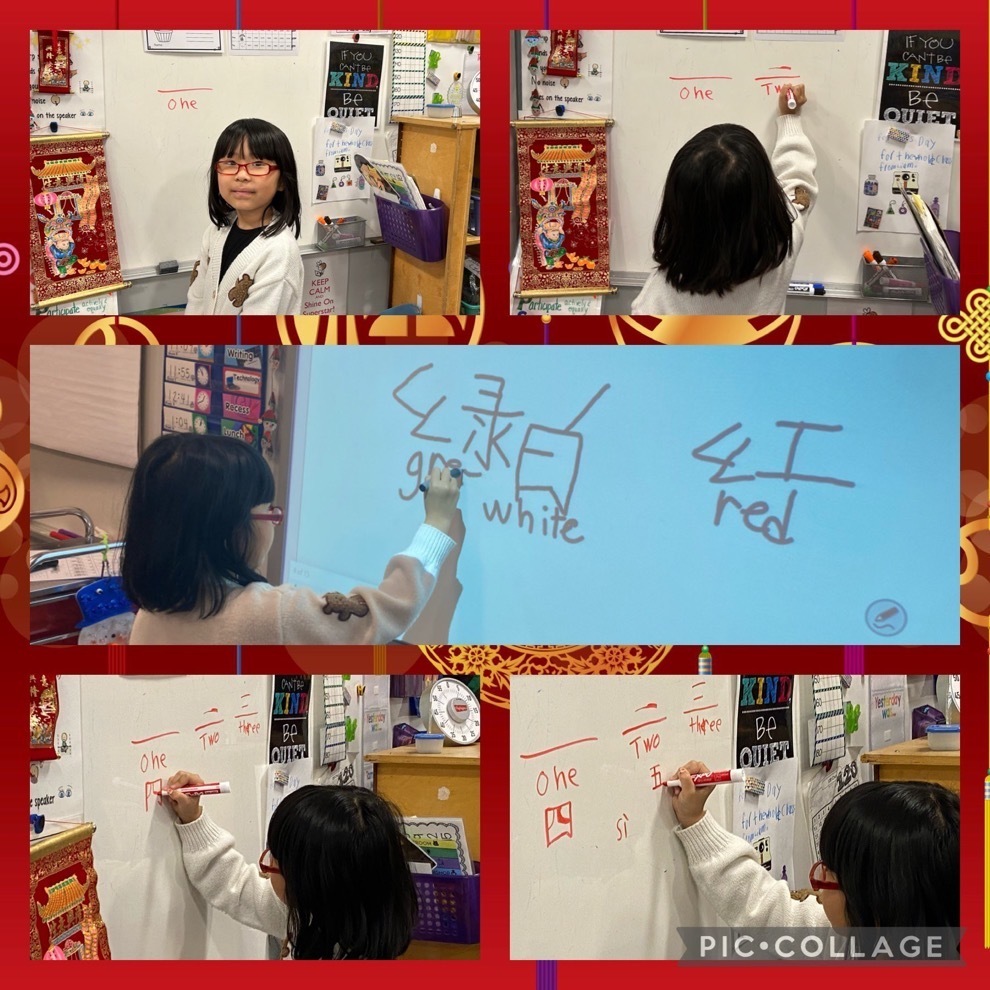 First Place in the High Jump at the Monmouth County Novice Meet, Congratulations !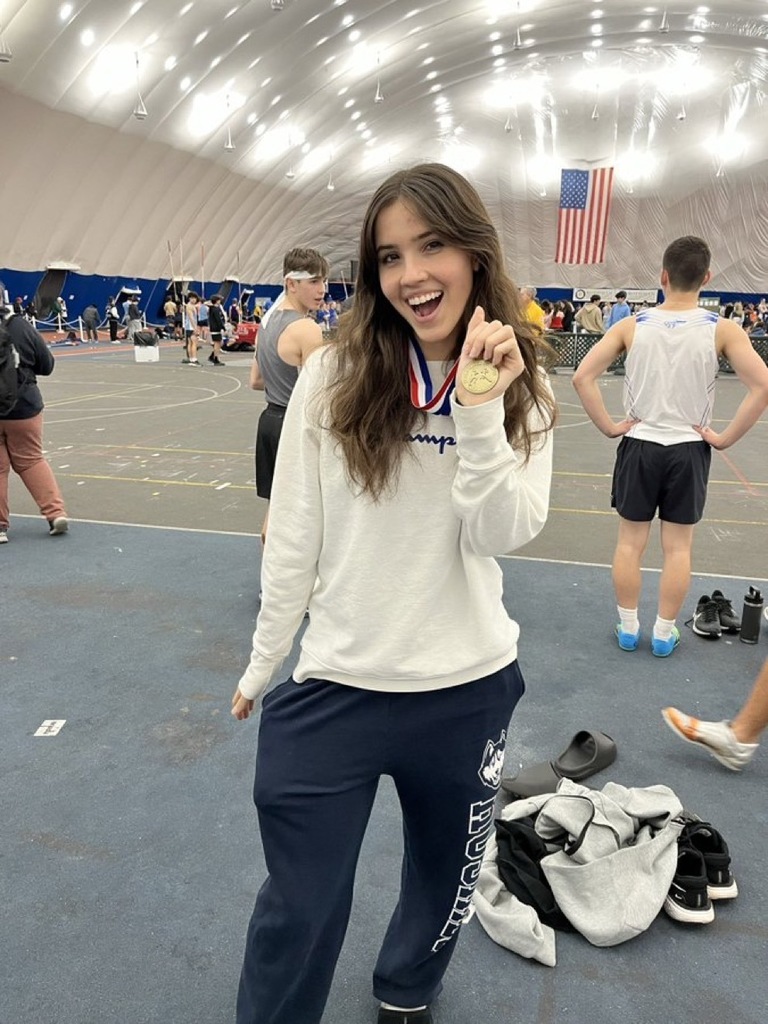 The Rocket Wrestling is hosting RBC tonight at The Launch Pad - Varsity at 6 PM, JV at 5 PM.

Congratulations to our A Central Division Champions !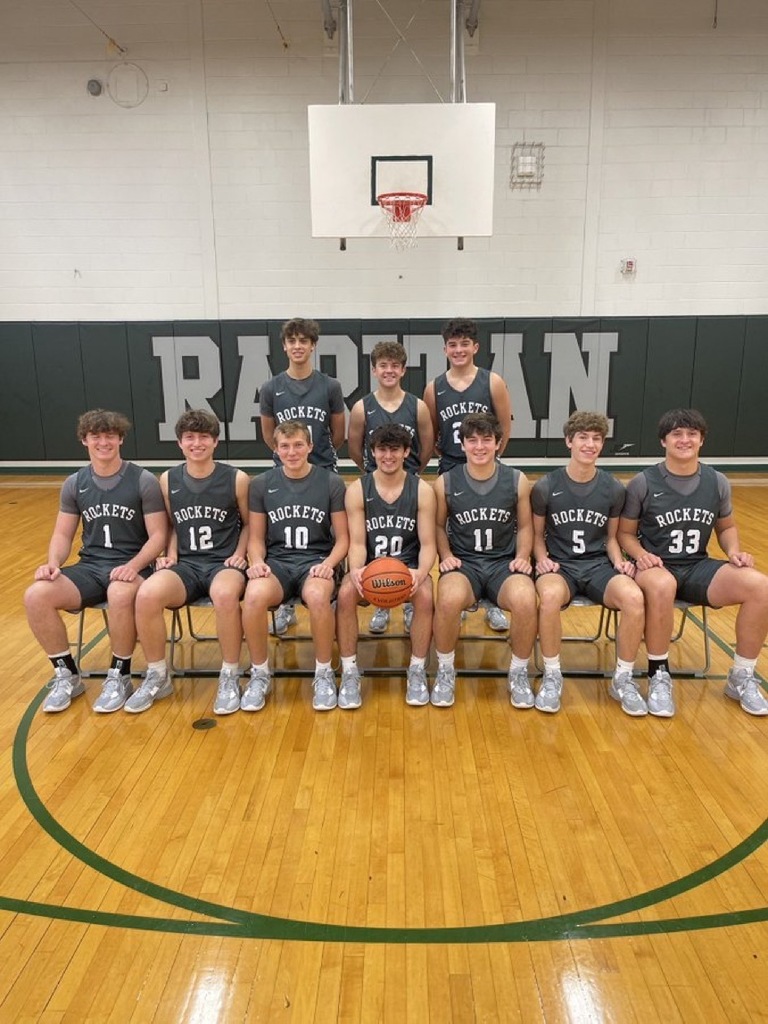 Congratulations to Ms. Ashley Waake on achieving Tenure !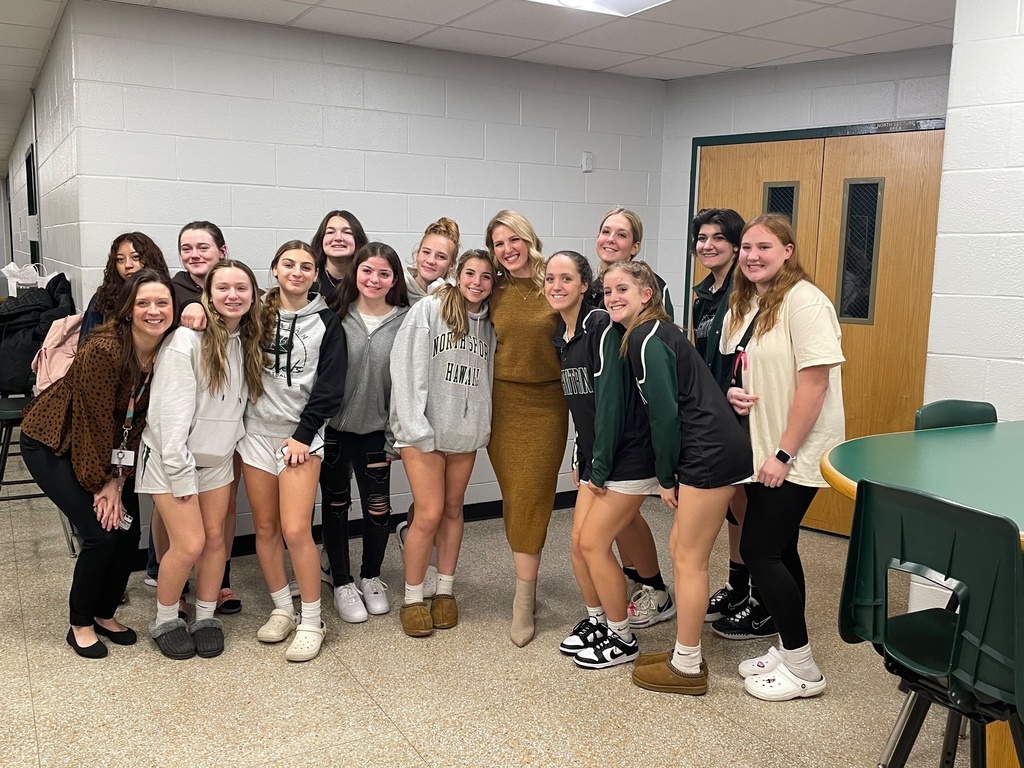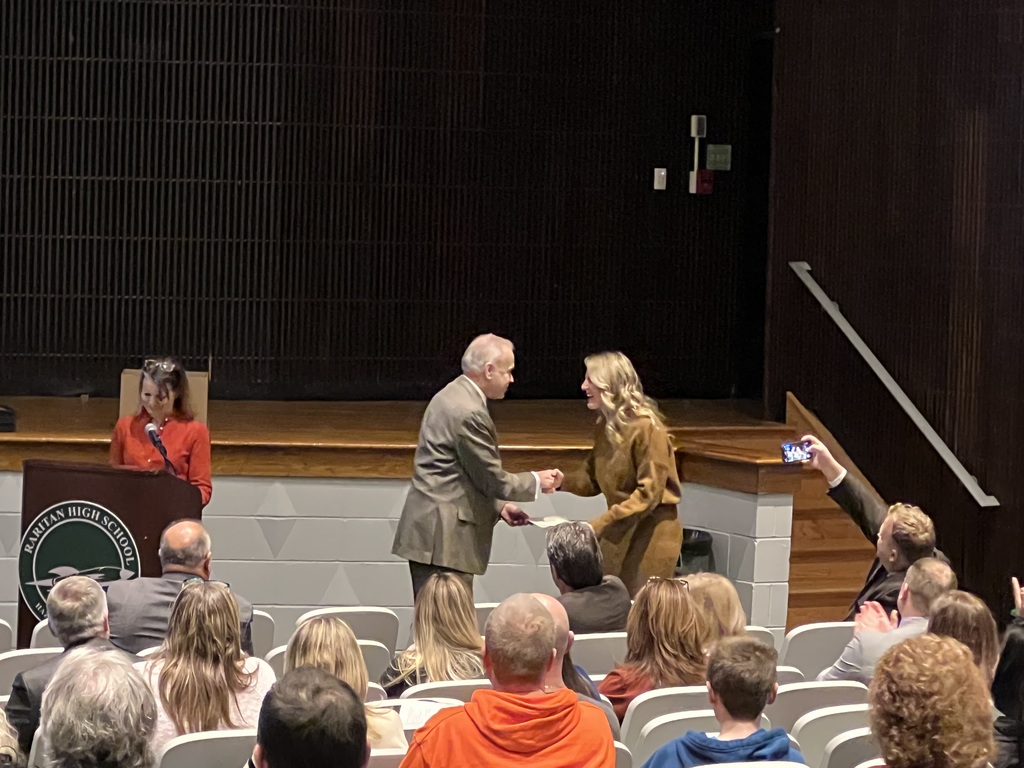 Congratulations to Jacob Sullivan, who made the All State Band ! Bravo !!

Just In ! Rocket Boy's Basketball win over Shore Regional today. Improving to a 14 - 0 record. # Hazlet Proud !

Rocket Varsity Boys Basketball continue to be undefeated with last night's 45-38 win over Matawan ! Come out and see them today at 1 PM at RHS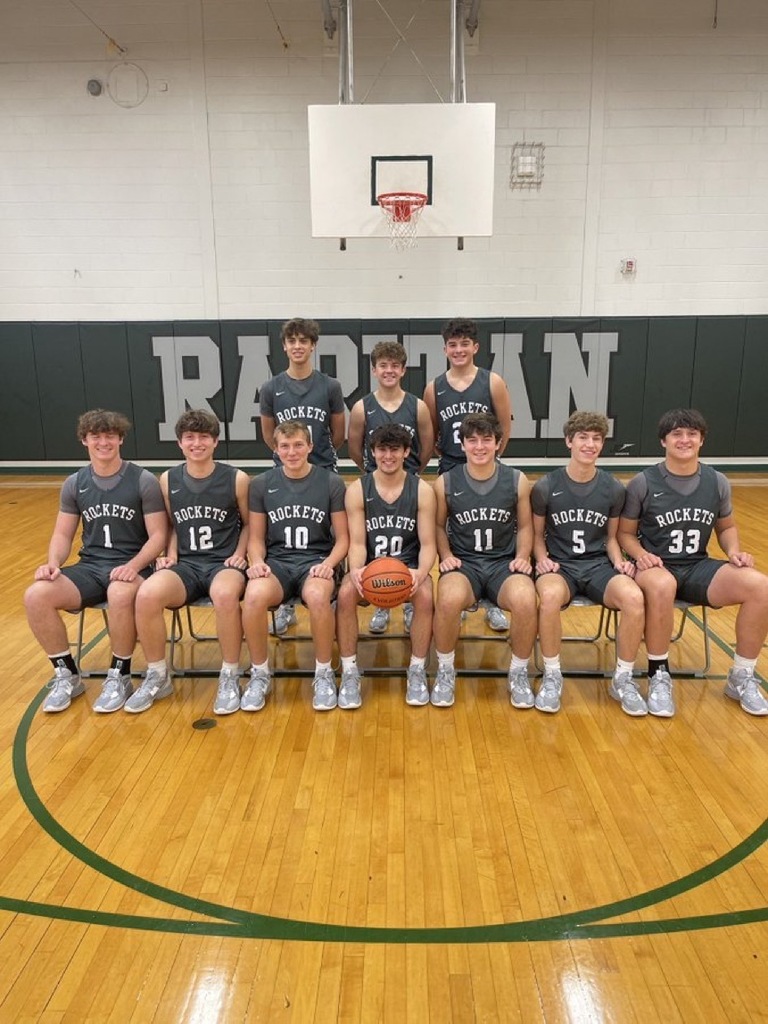 Drama Forensics competition at Washington Township HS today .... Good Luck !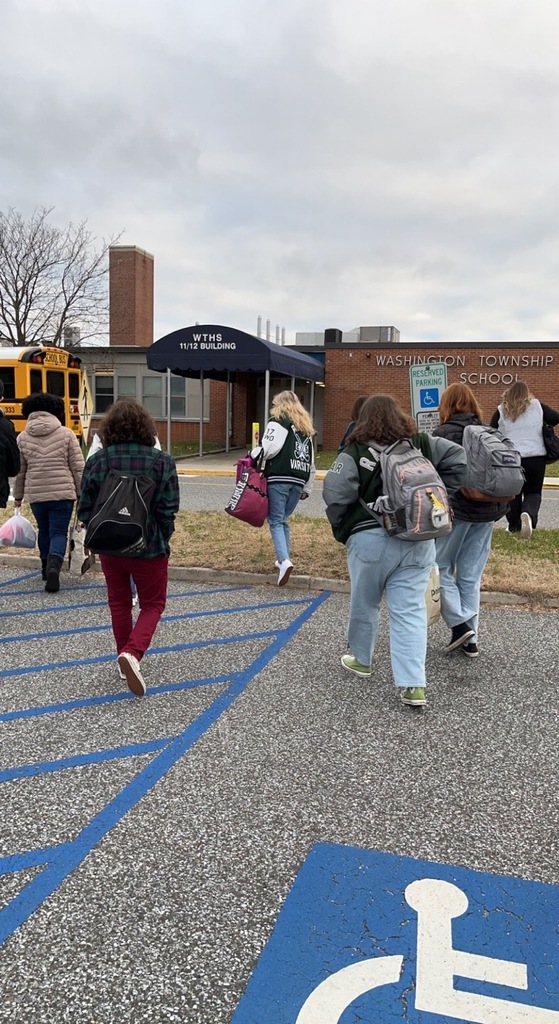 Last Night both the Varsity and the JV Girls Basketball defeated Matawan. An all around great effort while they also showed support for a Hazlet Family; we continue to be Hazlet Proud !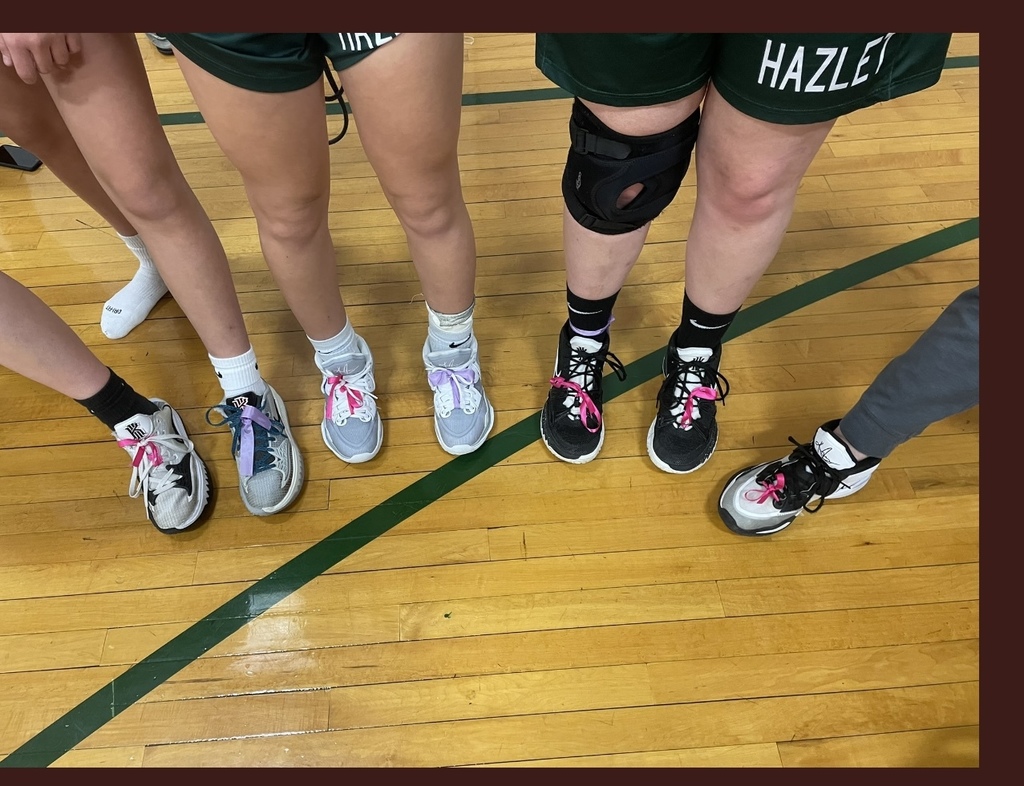 Congratulations to Allison Dillon who will be representing Raritan High school at National Girls and Women in Sports Day, # Hazlet Proud !
Please find information on a webinar featuring Internet Safety in the attached flier.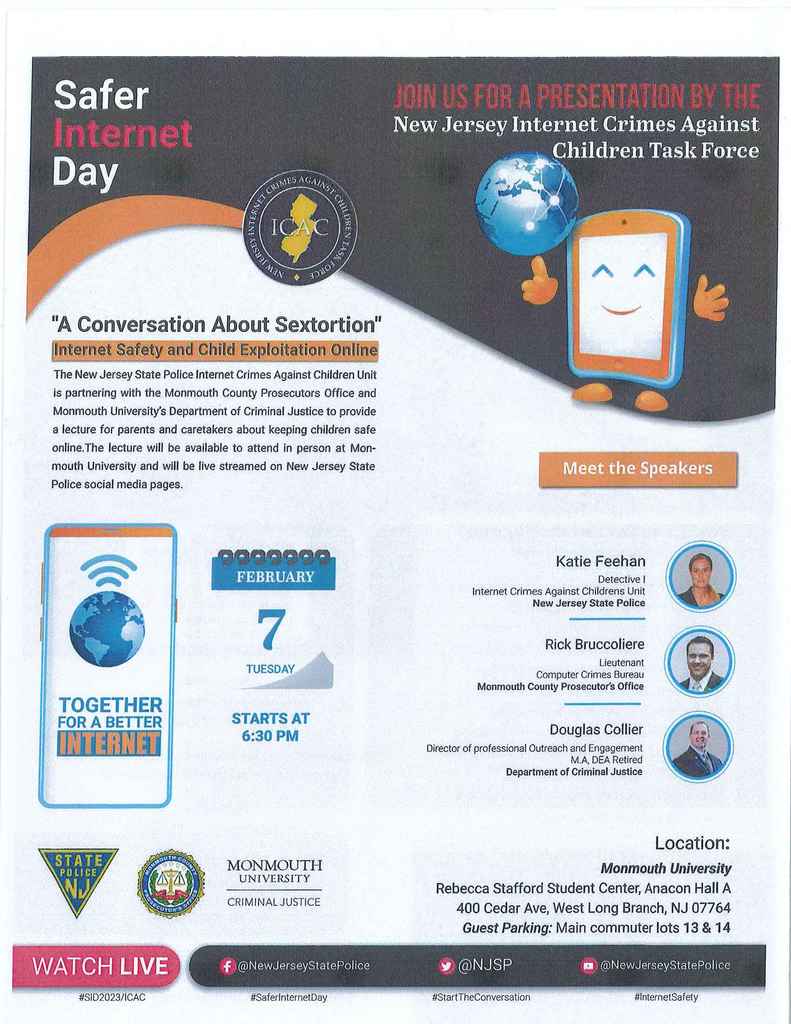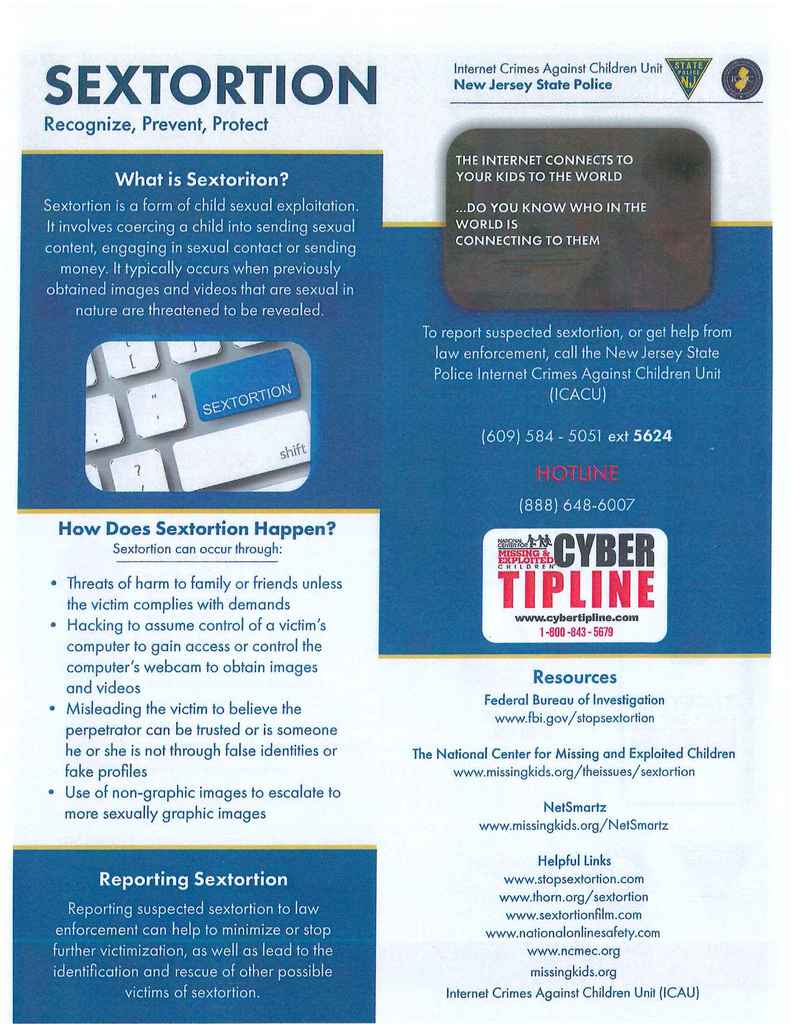 Please join us for this informative event about Cyber Safety.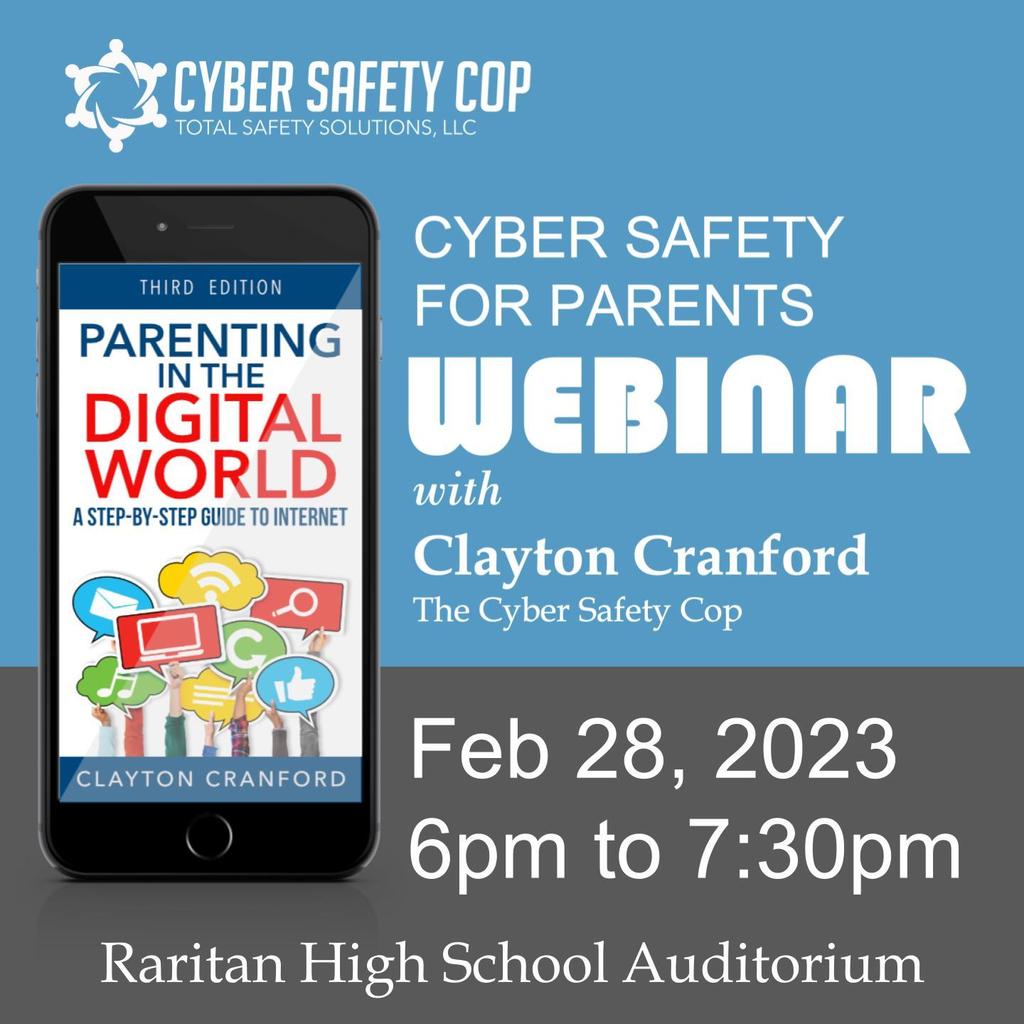 RVS 4th Grader is the Brick Wrestling Tournament Champion.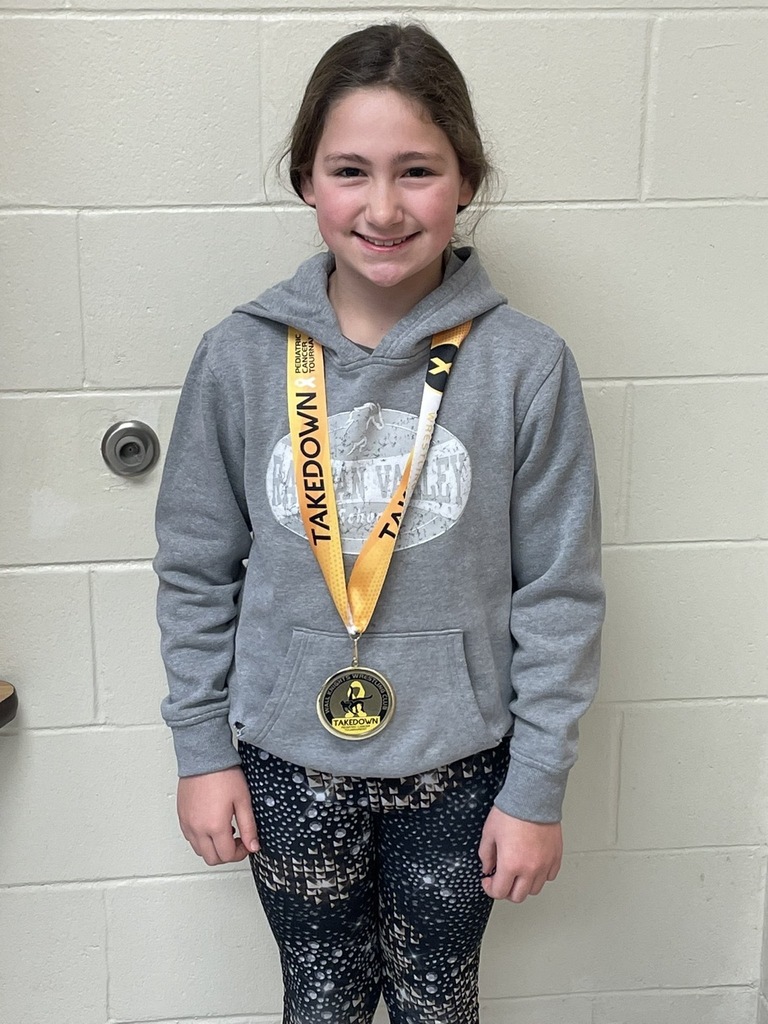 Fun and Pizza ( Thanks HYAL Wrestling) to conclude the Winter Sessions for Unified Partners Basketball. Great effort from everyone; special thanks to our athletes/volunteers!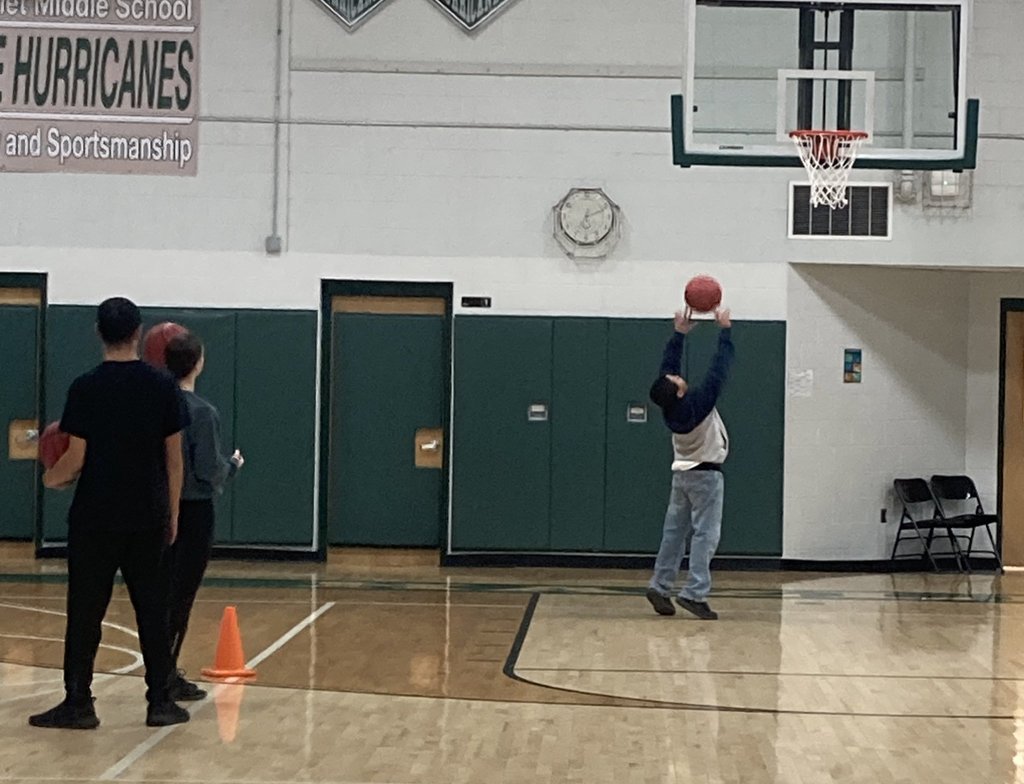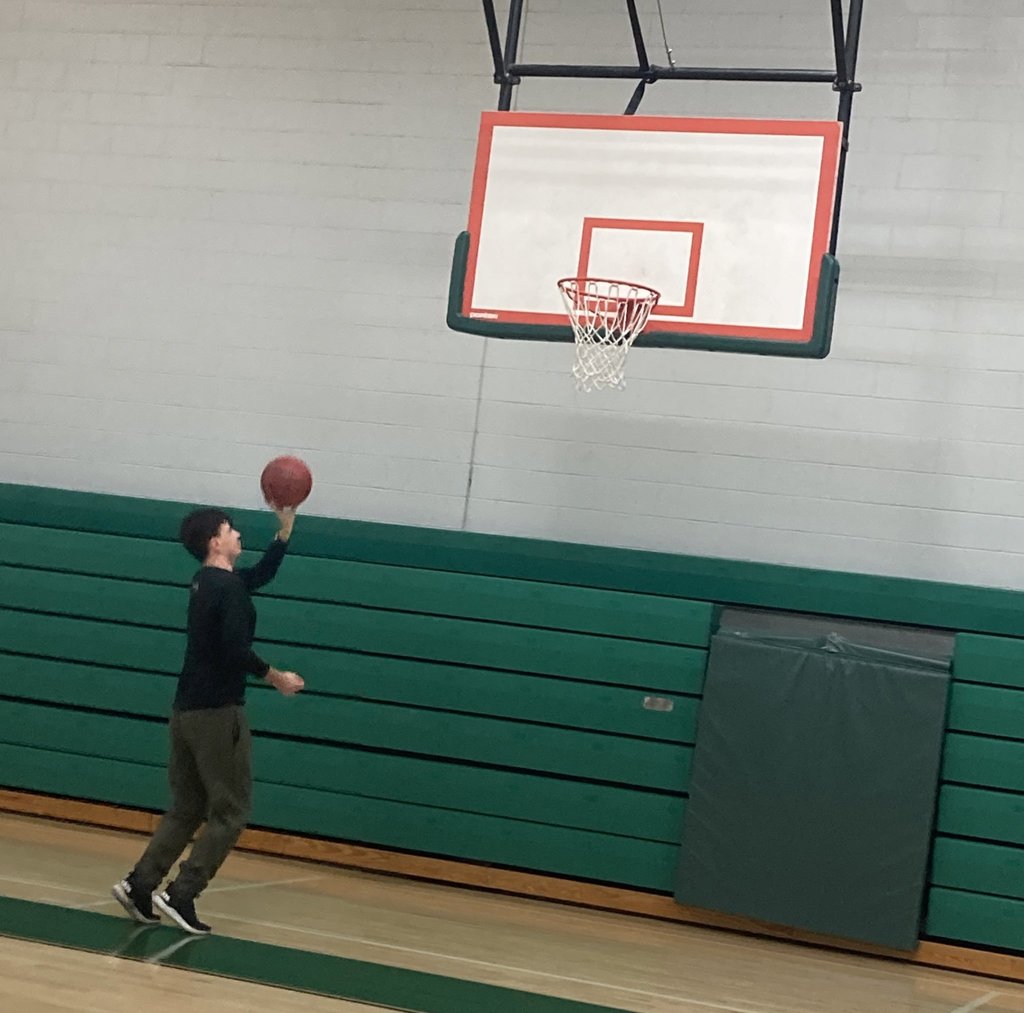 Rocket Wrestlers 43-25 over Wall on Wednesday.

Congratulations to the Rocket Sprint Medley Team qualifying for the New Balance Nationals in Boston.
The Rocket Boy's Basketball continue to be undefeated winning against Holmdel yesterday.
Congratulations to our Ice Hockey Team with a big win this weekend over Marlboro.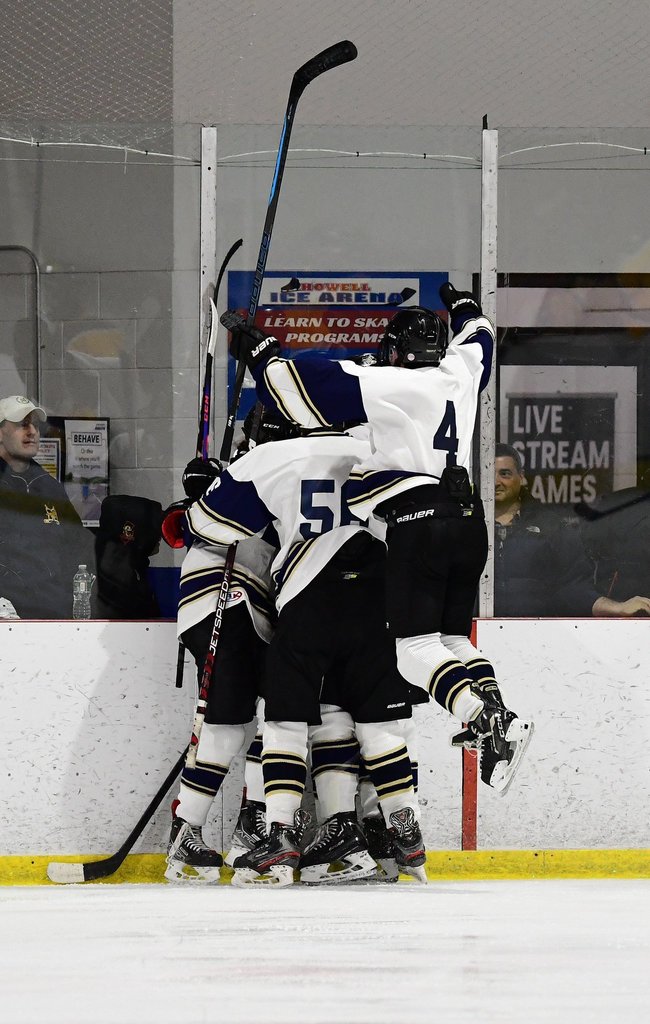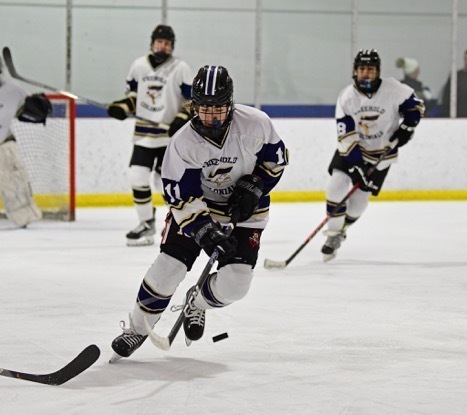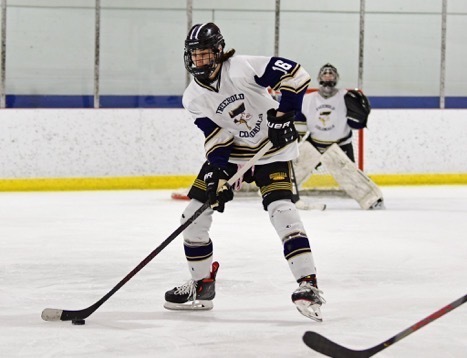 Congratulations to Brigid Hatton - 3rd Place in the Shore Conference Wrestling Tournament !